SOSTA
Isseiki 2020
What`s so unique about this collection? SOSTA is a furniture collection designed using a combination of metal grid baskets, consisting of thin frames, and geometric wooden shapes. The perfect harmony of light thin metal and the warm, earthy oak creates modern pieces that will complement any space.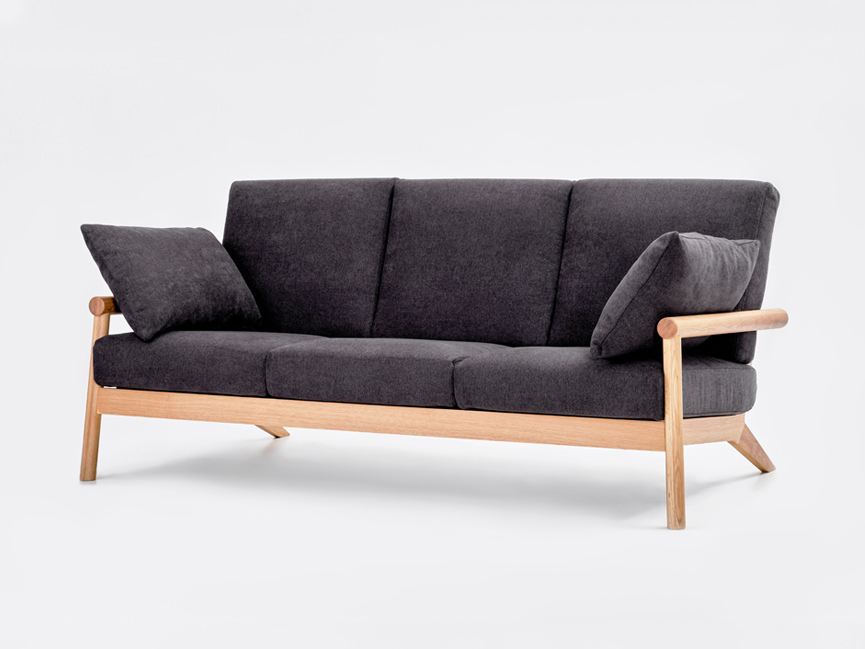 SOFA
This basic sofa is designed for the SOSTA series. It can be used for sitting and lying down with 3 seater cushions that can act as pillows. The SOSTA sofa is spacious and compact at 185cm wide.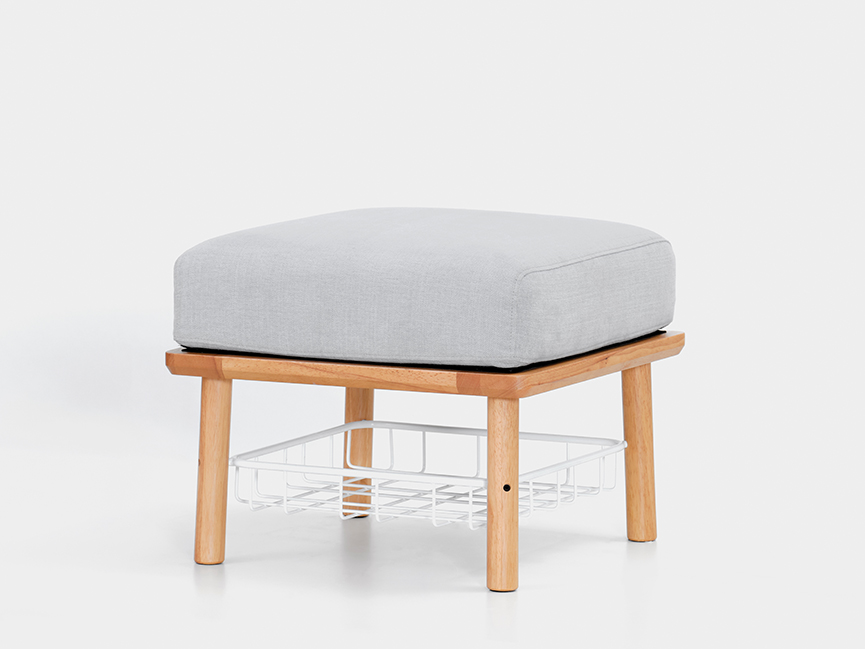 OTTOMAN
The SOSTA ottoman can be used in conjunction with a sofa or used alone. The basket is placed under the seat like the other items in this collection.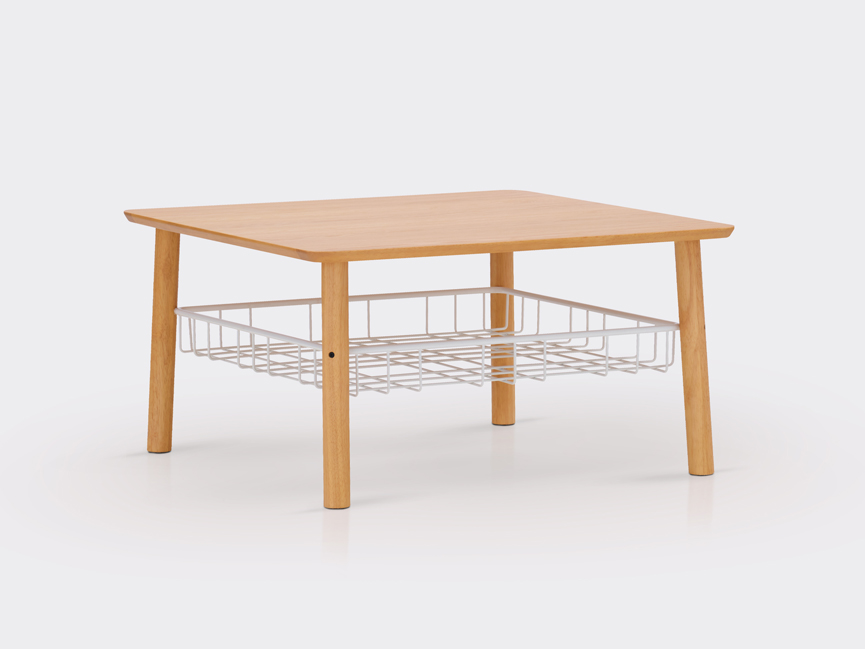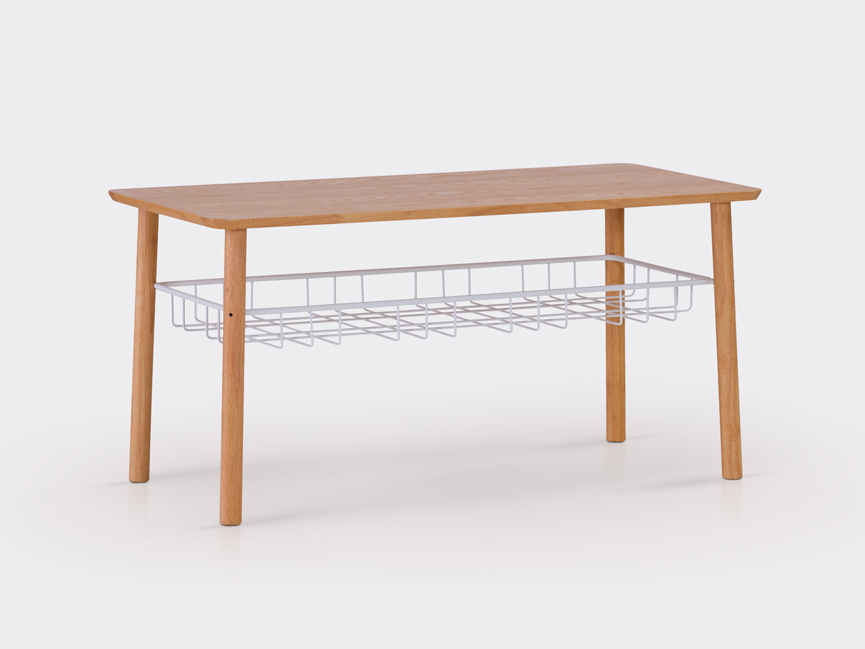 COFFEE TABLE M/L
This coffee table is a combination of the unique metal grid basket that symbolizes the Sosta series with a wooden oak body. The metal part serves as an accent and enhances the strength of the legs. The tabletop is chamfered to make the end face look thin, it is also durable and comparatively lightweight.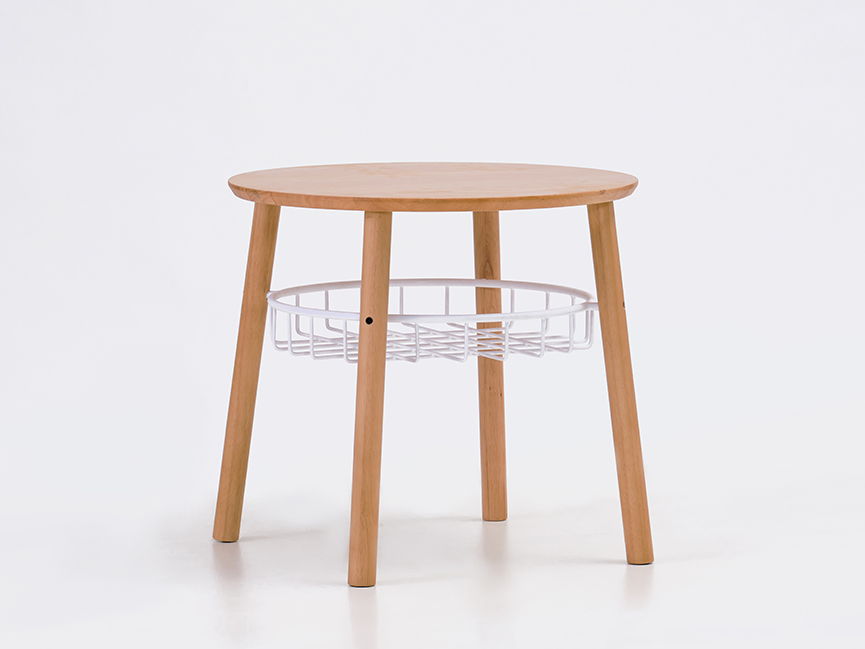 ROUND SIDE TABLE
This round side table can be used as a coffee table and can be placed anywhere. As with the previous square coffee table, it incorporates the SOSTA metal basket.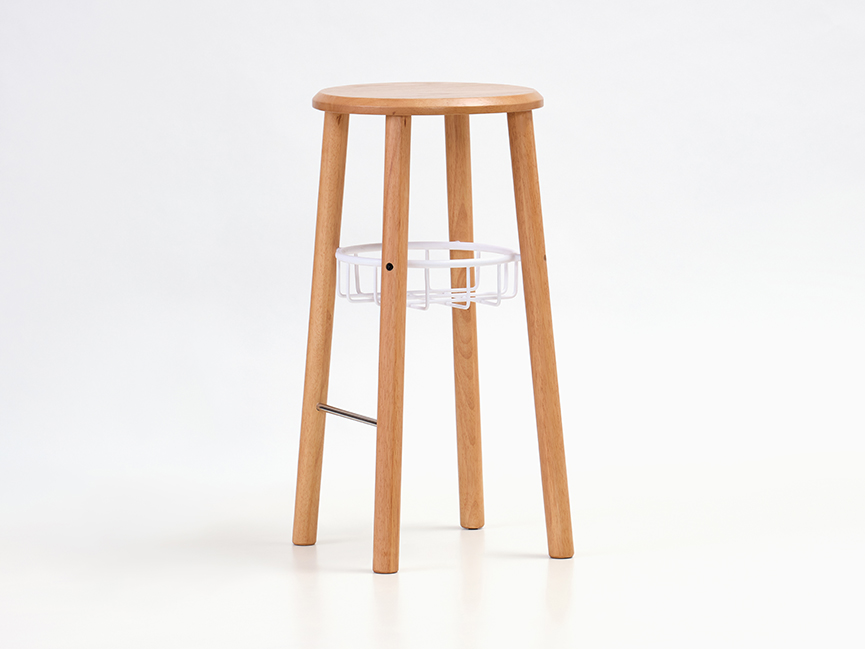 HIGH STOOL
This high kitchen stool is moderately sized so that it is easy for women to use. The basket can be used as display or extra storage for fruits and vegetables. This stool gives off a modern yet homely feeling, supporting housework in the kitchen.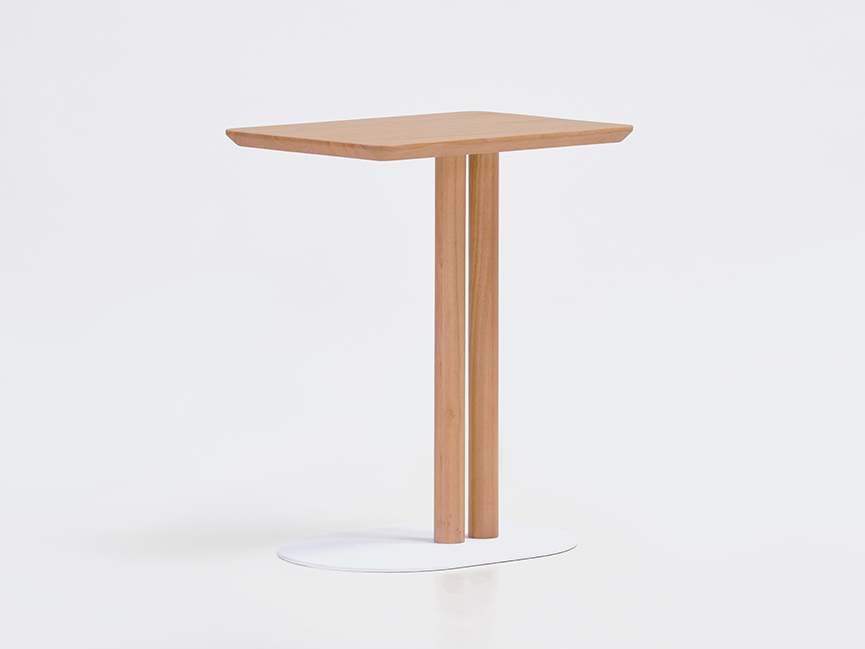 SQUARE SIDE TABLE
This square side table is an asymmetric side table that allows a tabletop to be placed over the sofa seat. The easy-to-use size is suitable for placing drinks around the couch and other accessories.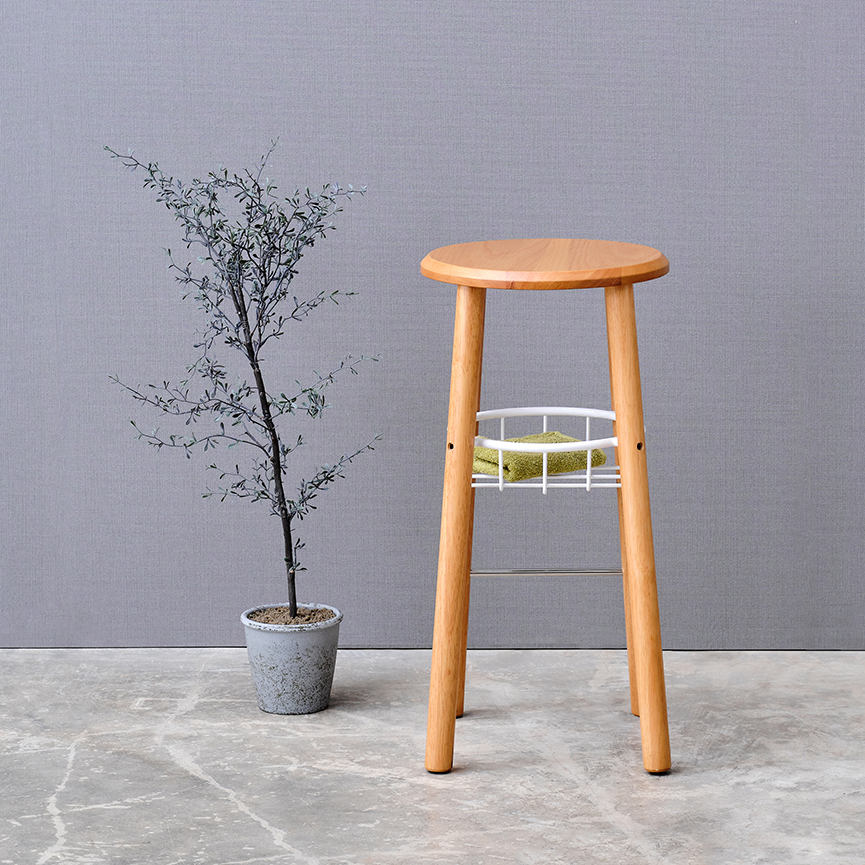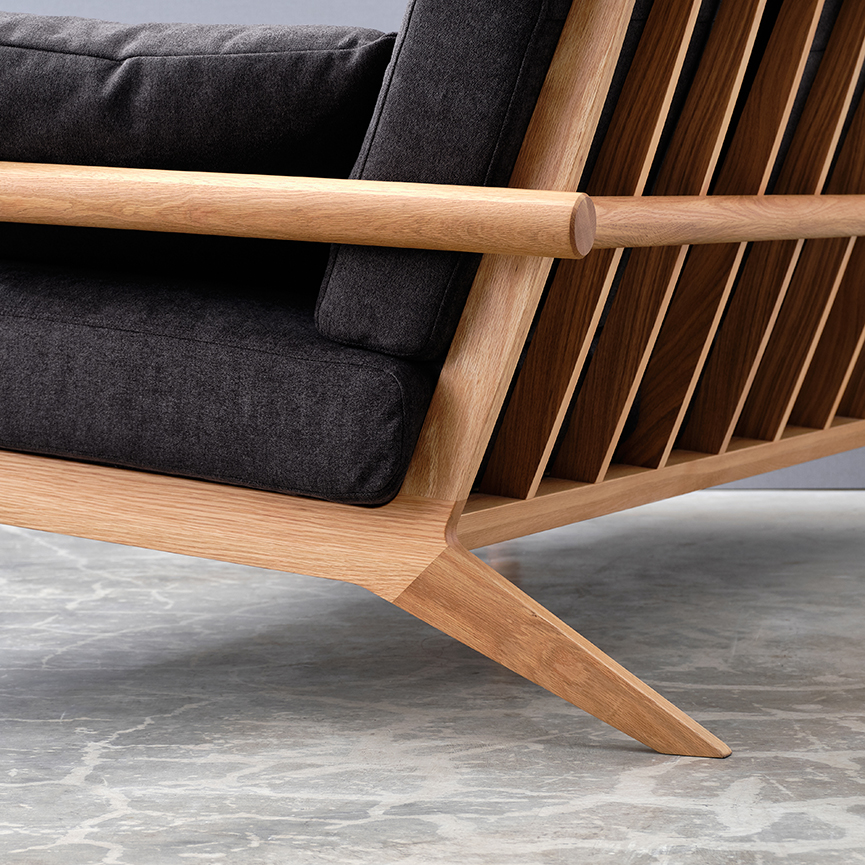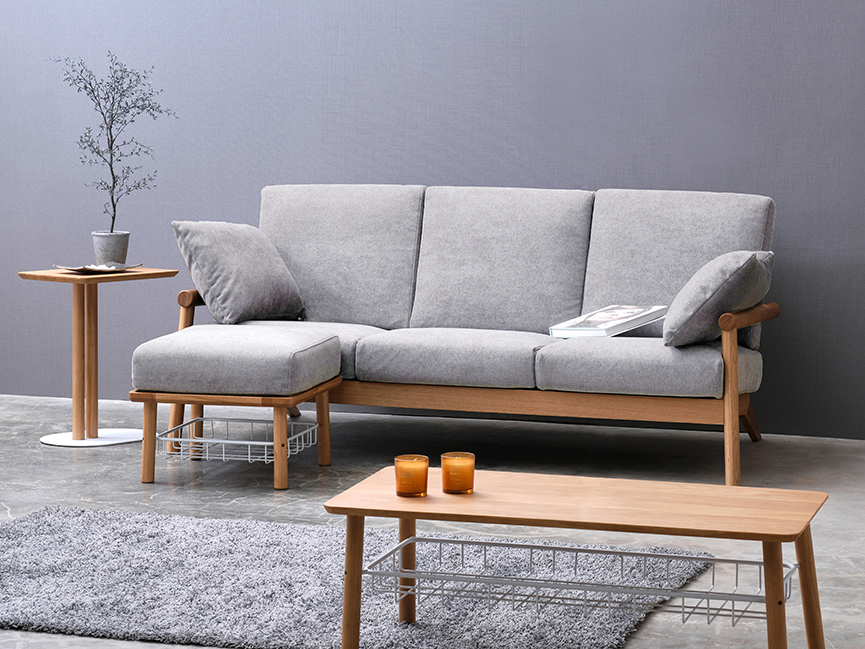 Sosta is a word that means 「rest」 in Italian. This furniture collection will provide 「a breath of fresh air」, a resting place from your busy lifestyle.

SHOP