Osiloi
prototype 2015
Osiloi, a white powder used by Japanese Maiko to cover their face and neck, has the power to transform the perception of a simple human being into a divine creature.
We wanted to translate this metamorphosis process from physical to spiritual into our contemporary daily beauty routines.
In a society driven by the digital, the beauty process is still very analogue and time consuming (apart from the retouches done with Photoshop).
The fact that beauty takes time was central for the development of this project. By adopting the Japanese zabuton style (cushion used to seat on the floor) we aim to change the perception of both time and space while taking care of ourselves. Lowering the seating height and consequently adapting a new posture invites the user to enjoy a new beauty experience, where tools and cosmetics bring you to another dimension. We played with the contrast between soft and warm colors to excite the senses. The use of Cotto's made in Italy Basalt color Grafite mixed with natural bamboo emphasizes the idea of space meant for natural beauty and balance with yourself, a moment to disconnect.
Project in collaboration with Rui Pereira
Special thanks to Show me design & art Gallery
Designed for COTTO Another Perspective 3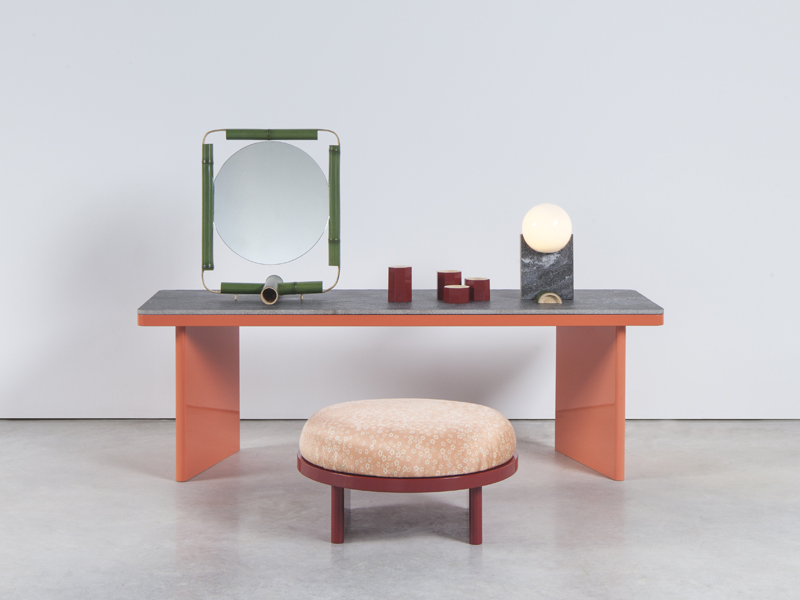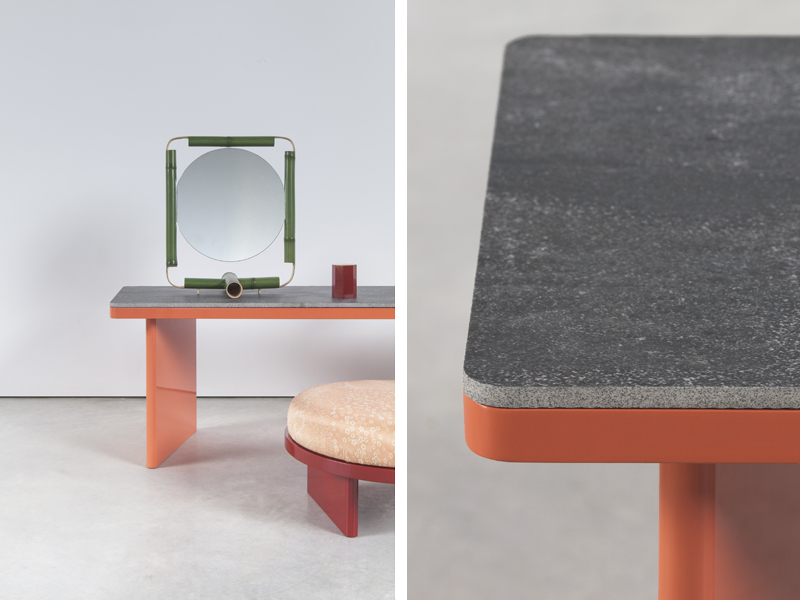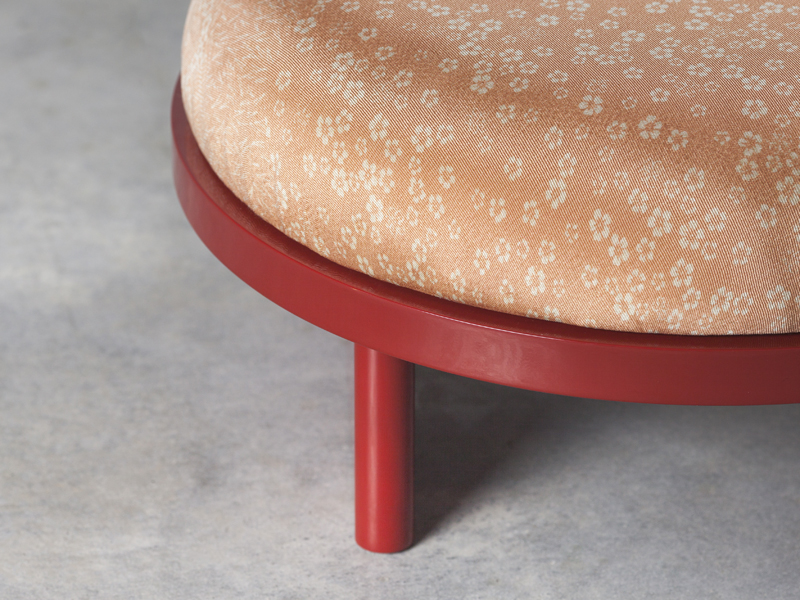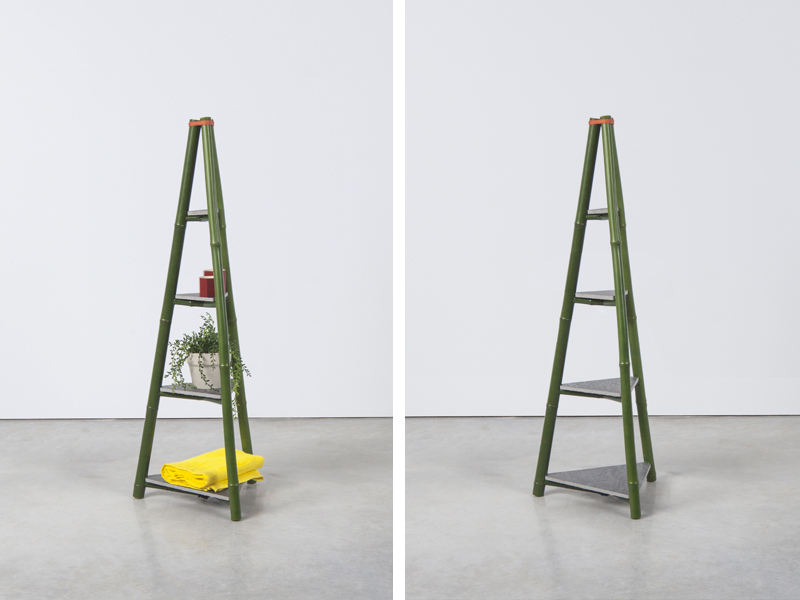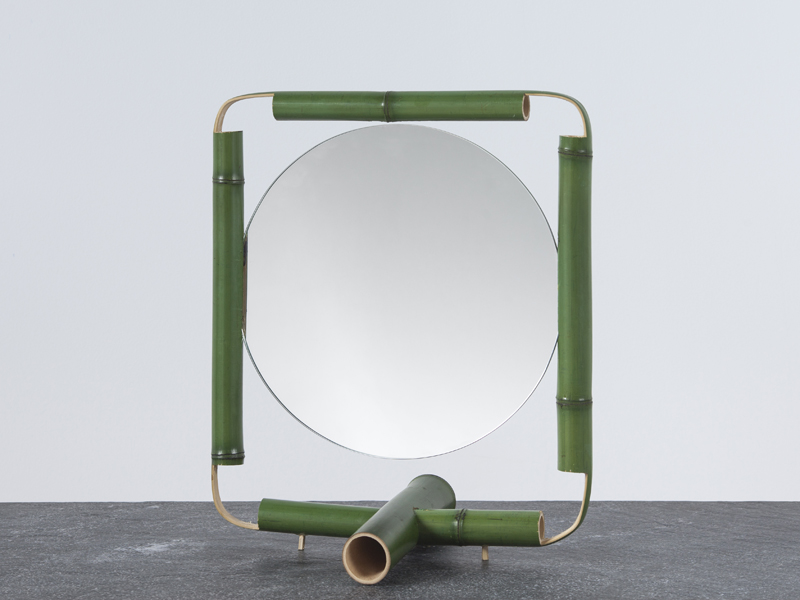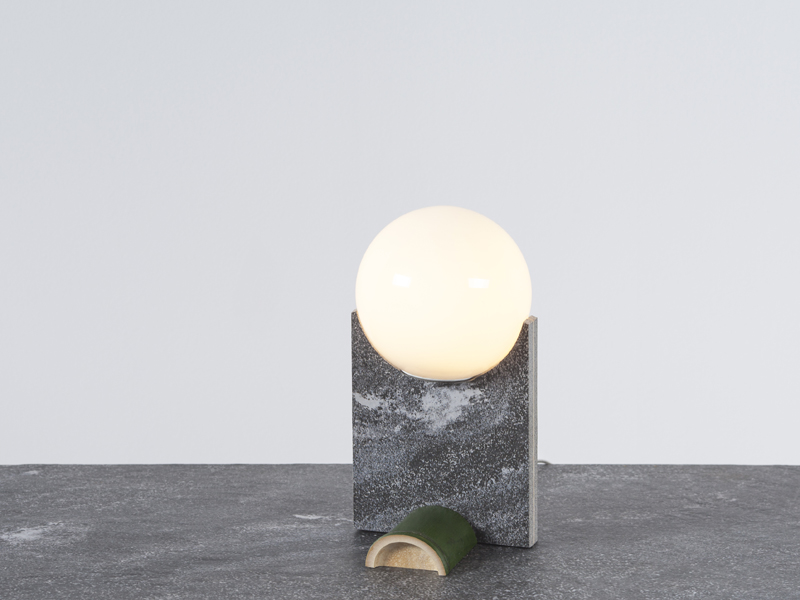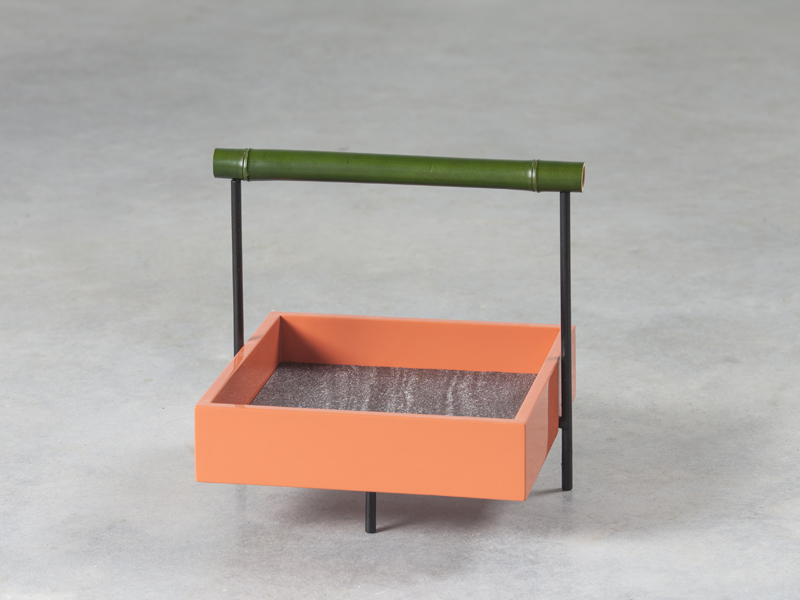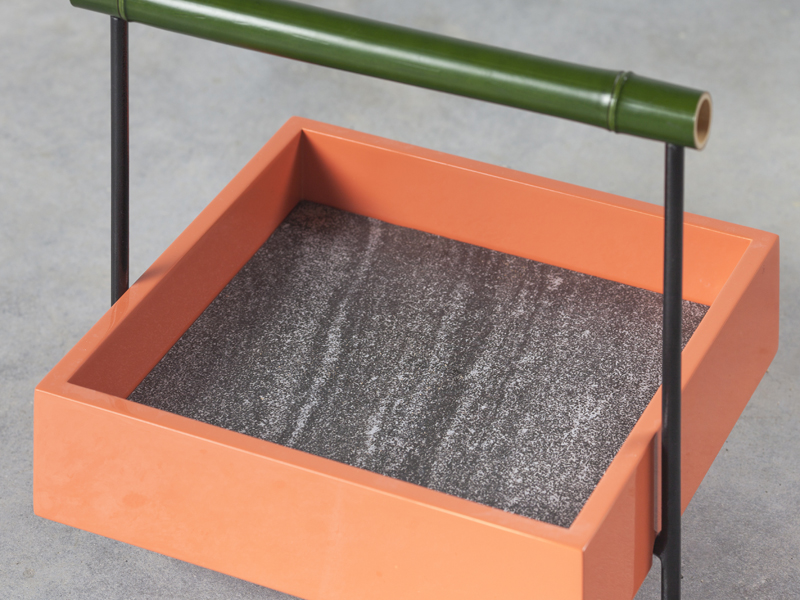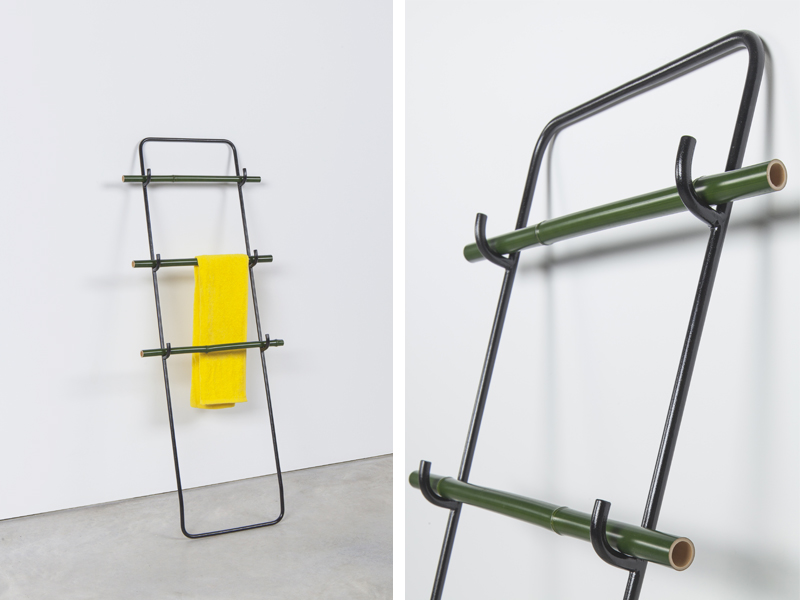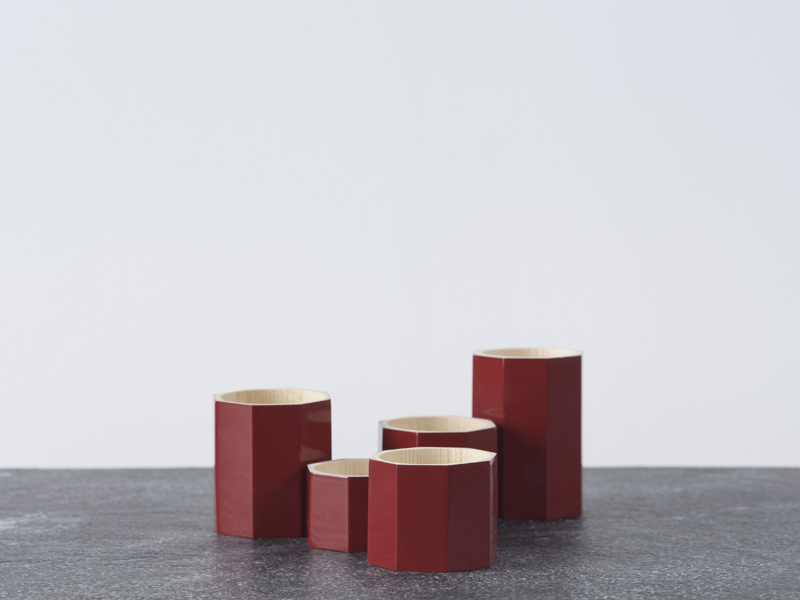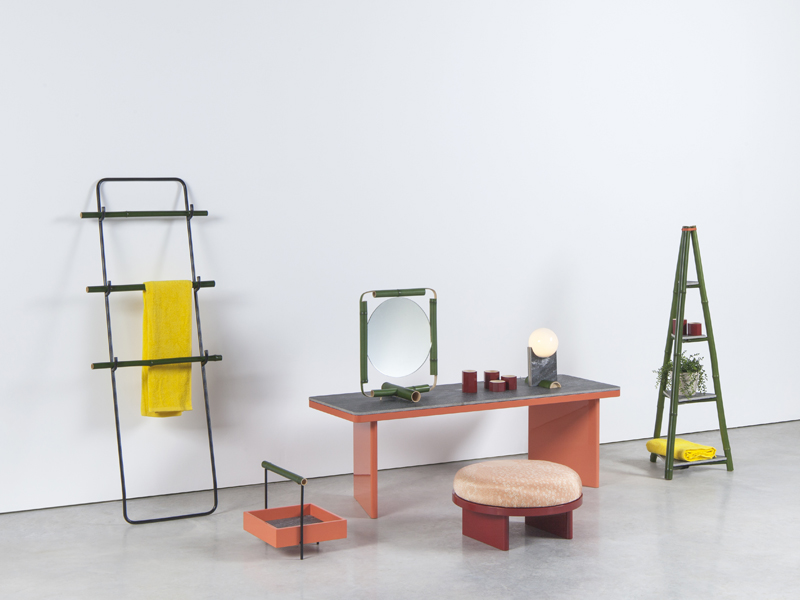 Photos by David Vidal