Origami Collection
Shogado 2022
This Origami Collection features hand printedYuzen origami in a set of five carefully selected traditional Japanese designs including striped, polka dot, and floral patterns.
Shogado Online Shop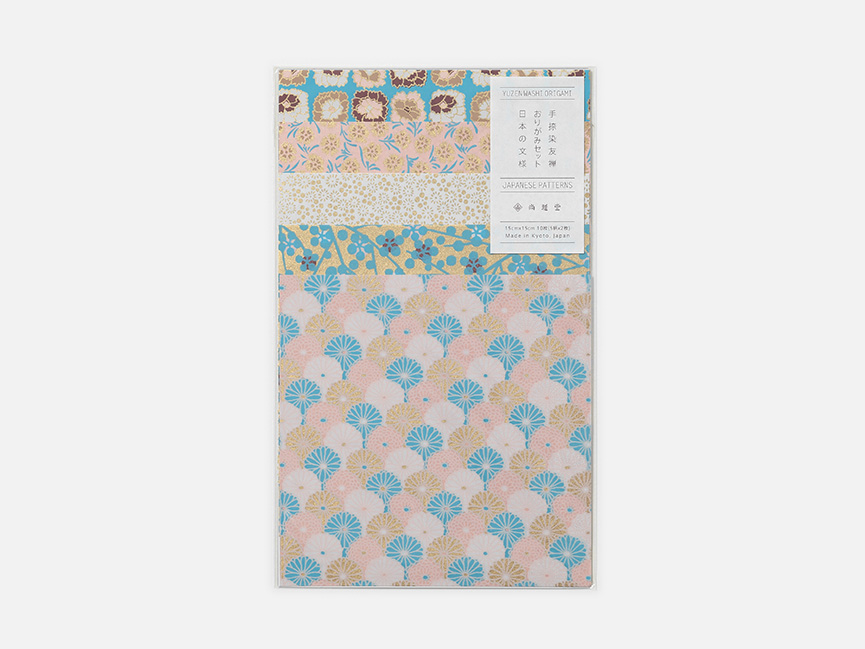 Japanese floral pattern set(Blue base)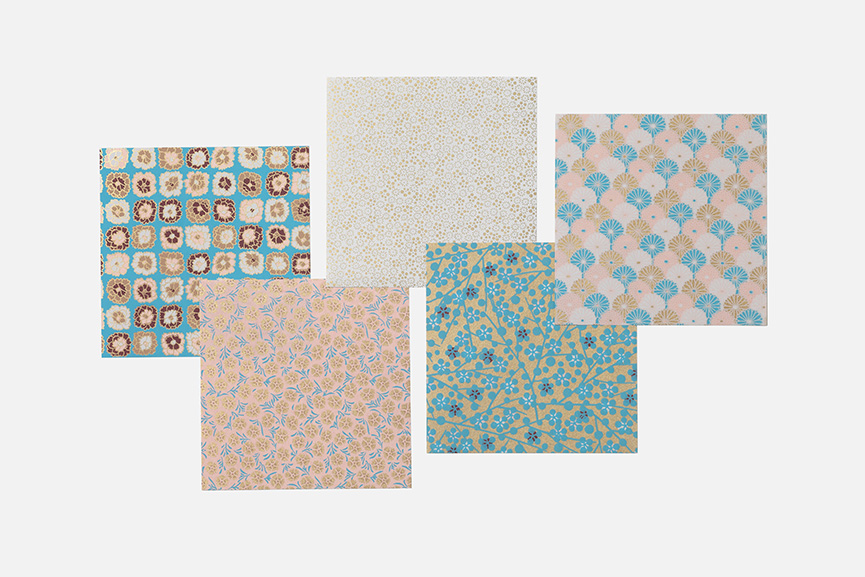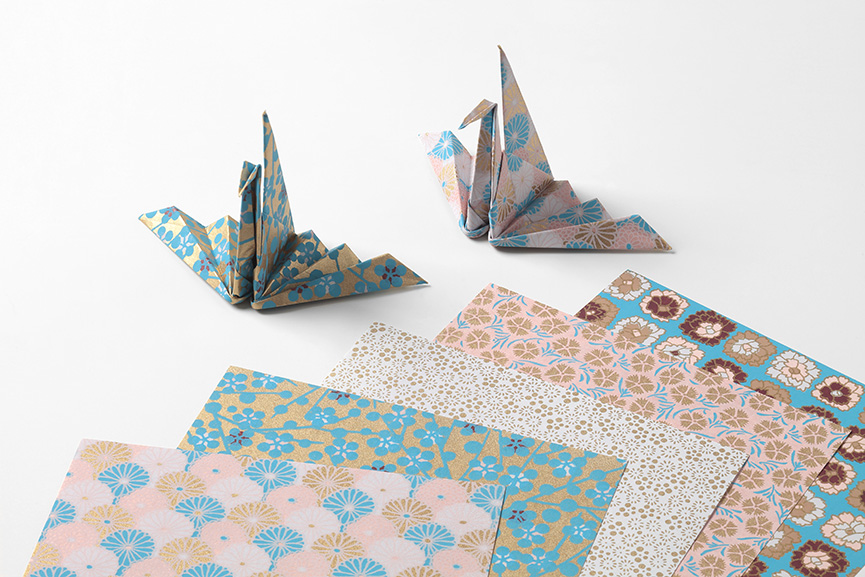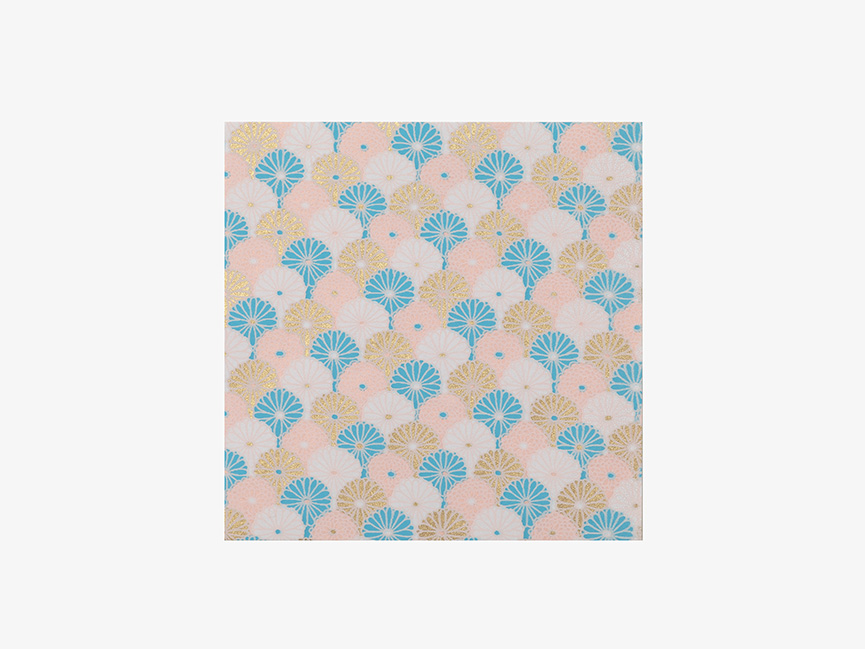 KIKUSEIKAIHA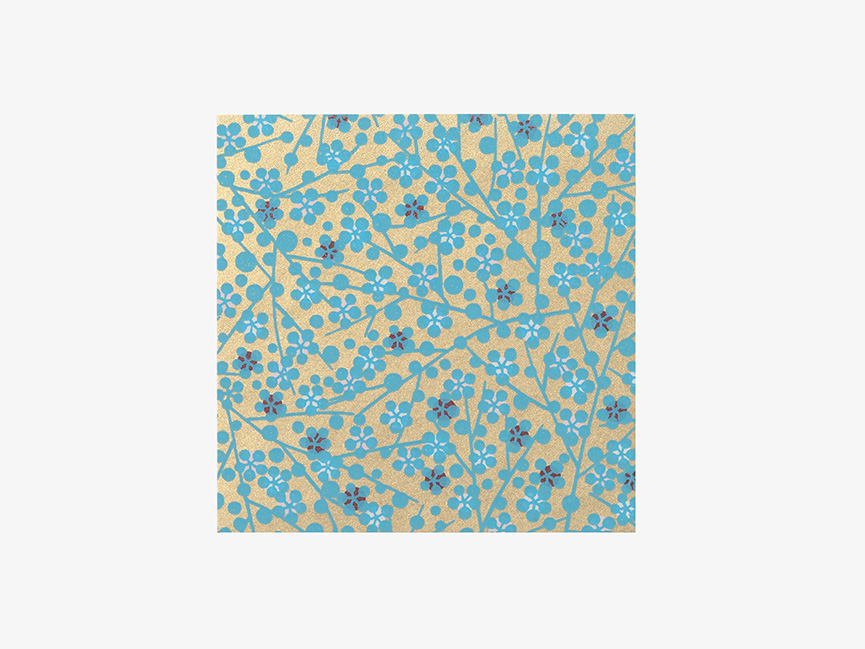 KOURINEDAUME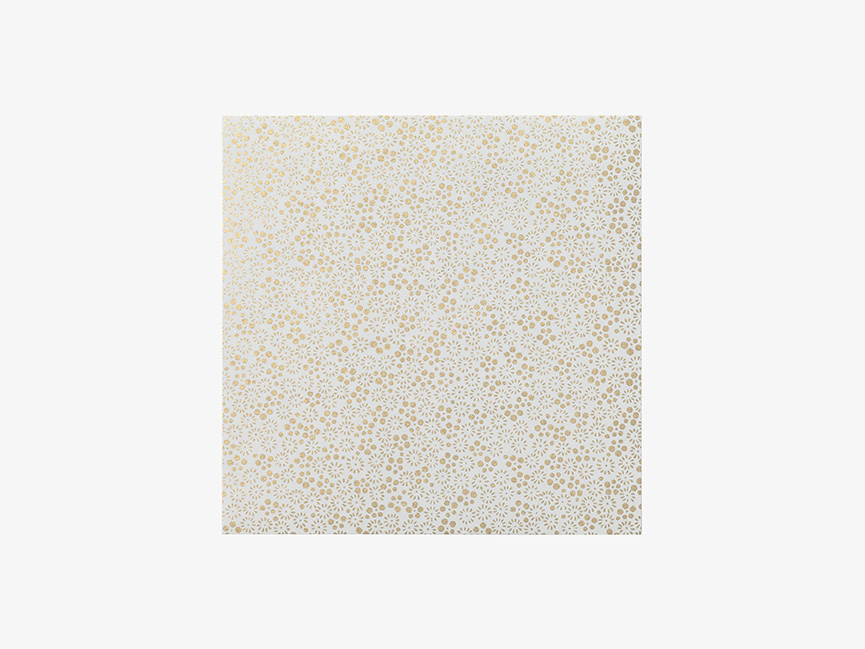 KOBANA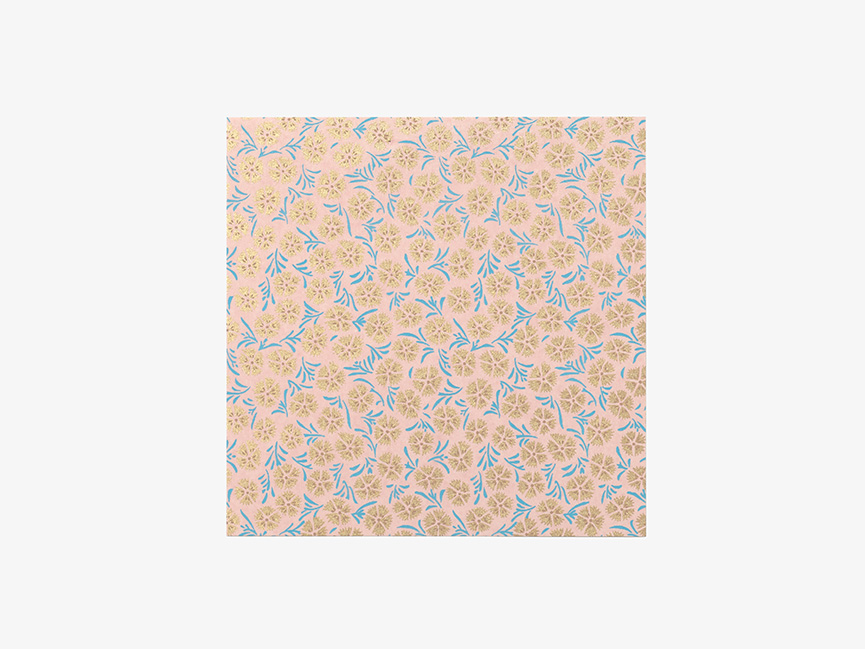 NADESHIKO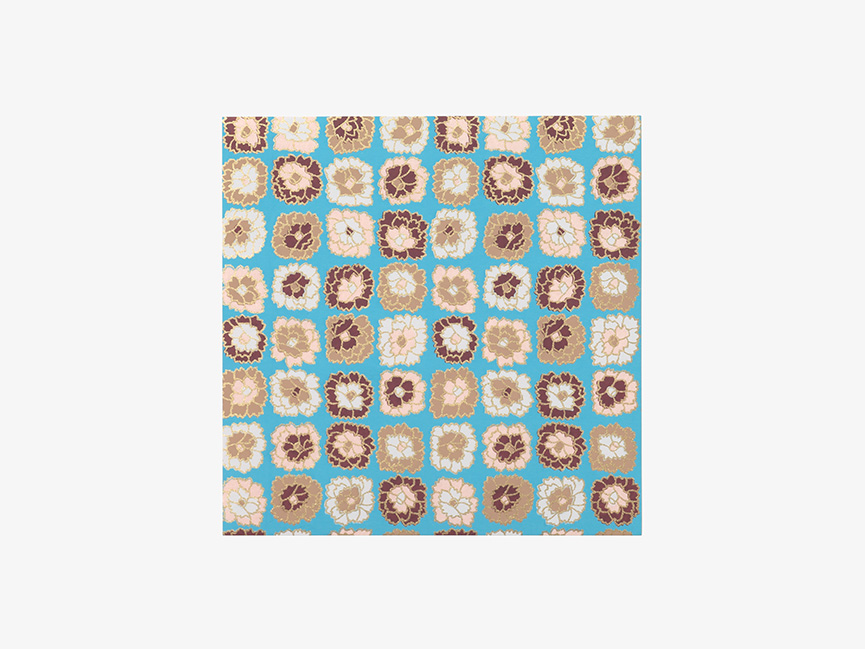 TOUKA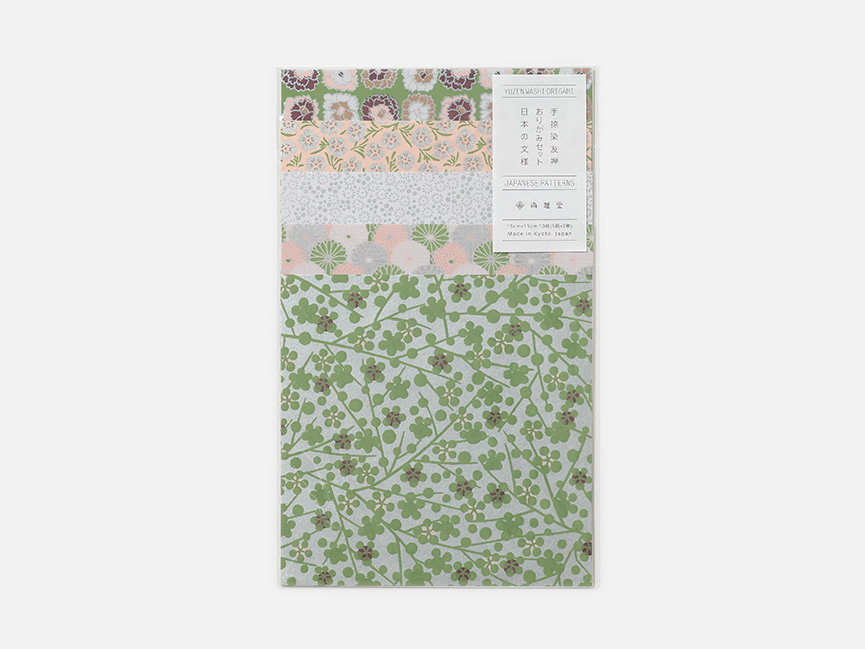 Japanese floral pattern set(Green base)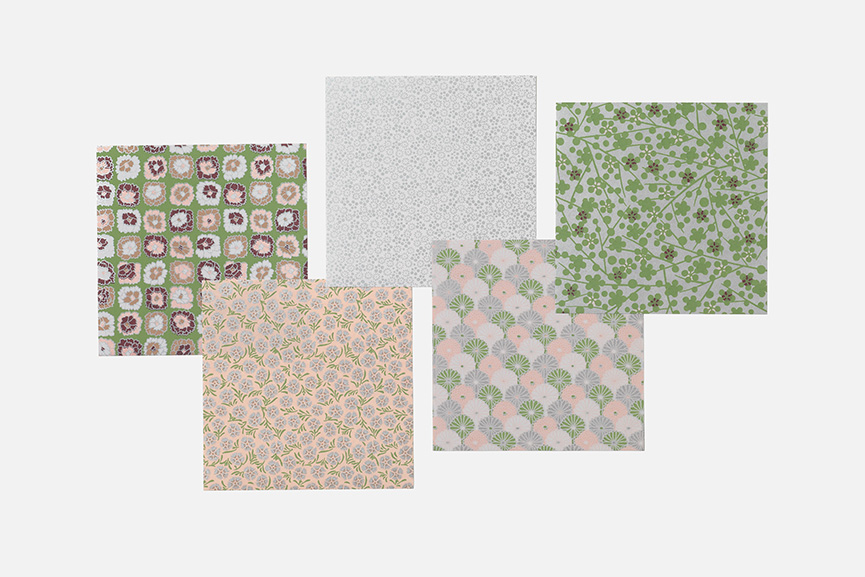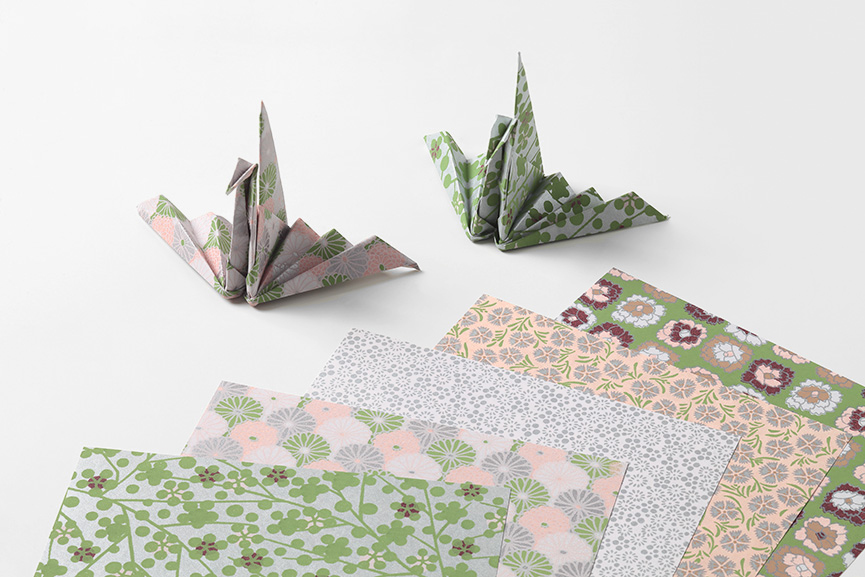 KOURINEDAUME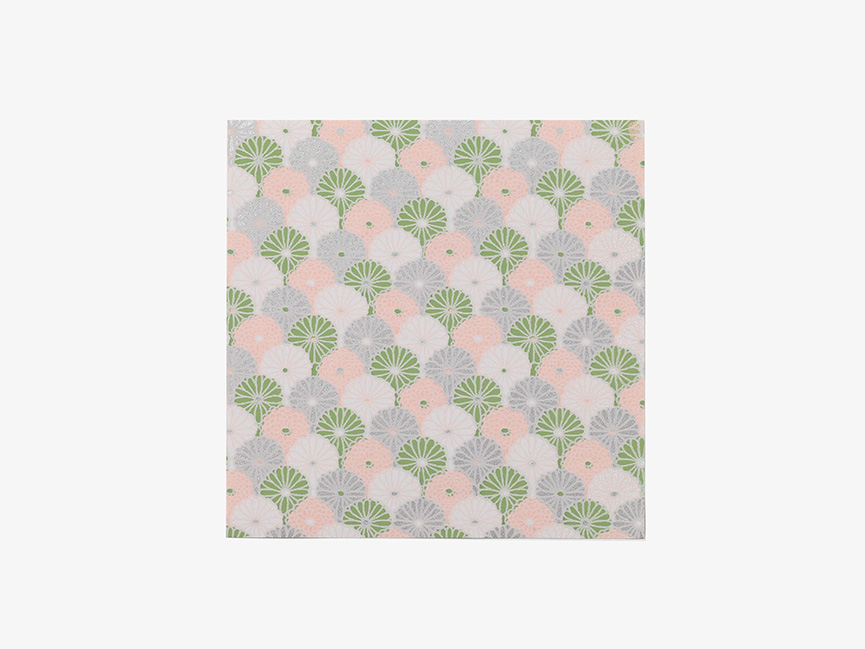 KIKUSEIKAIHA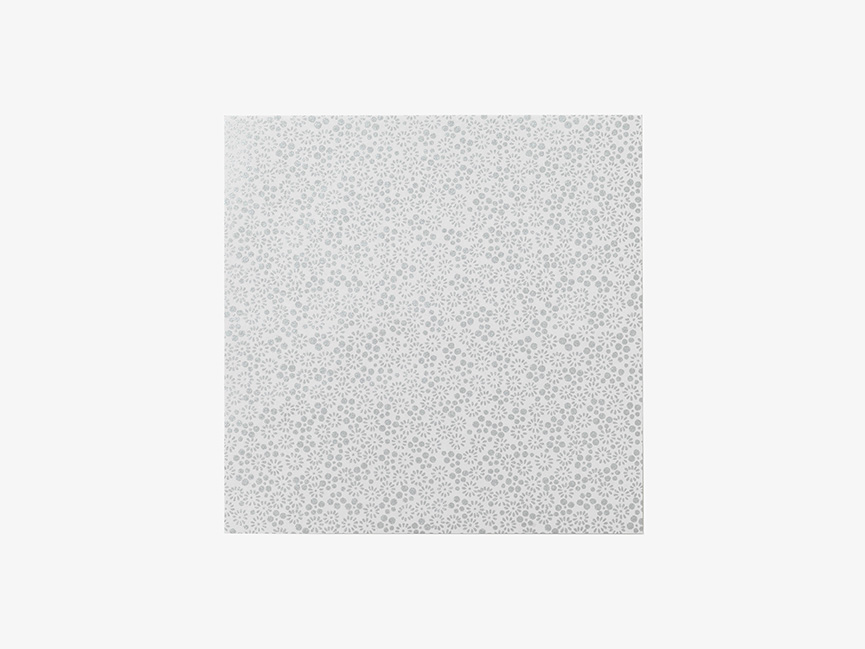 KOBANA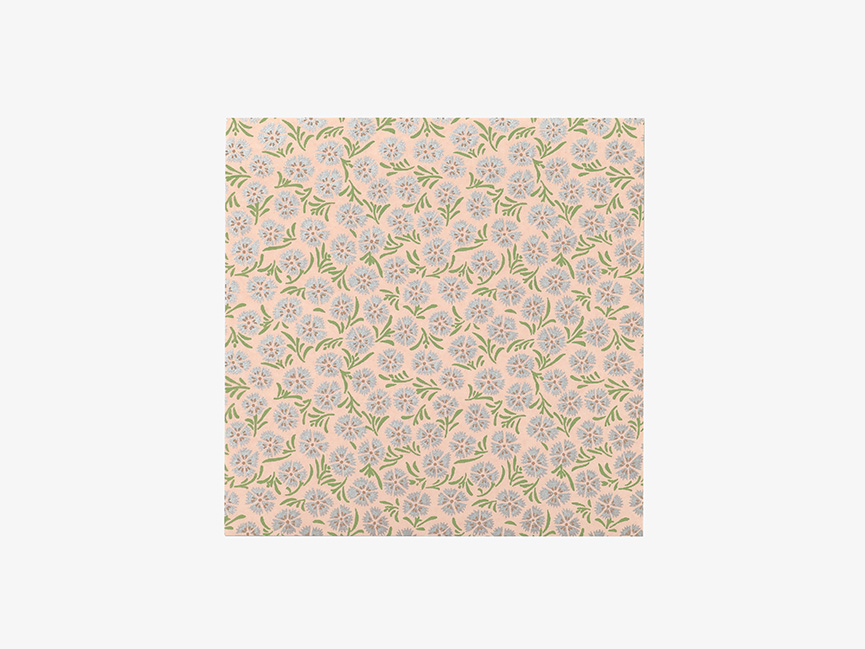 NADESHIKO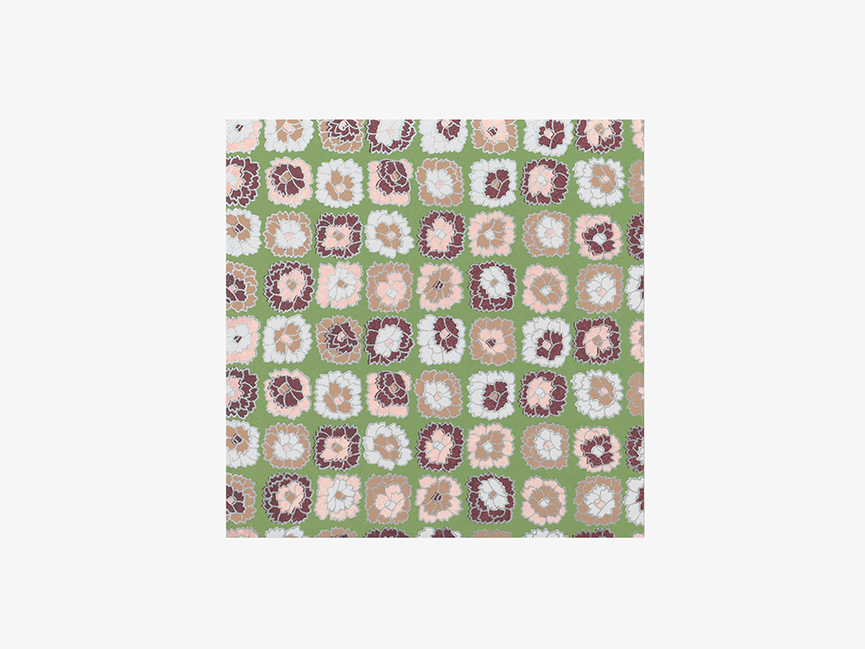 TOUKA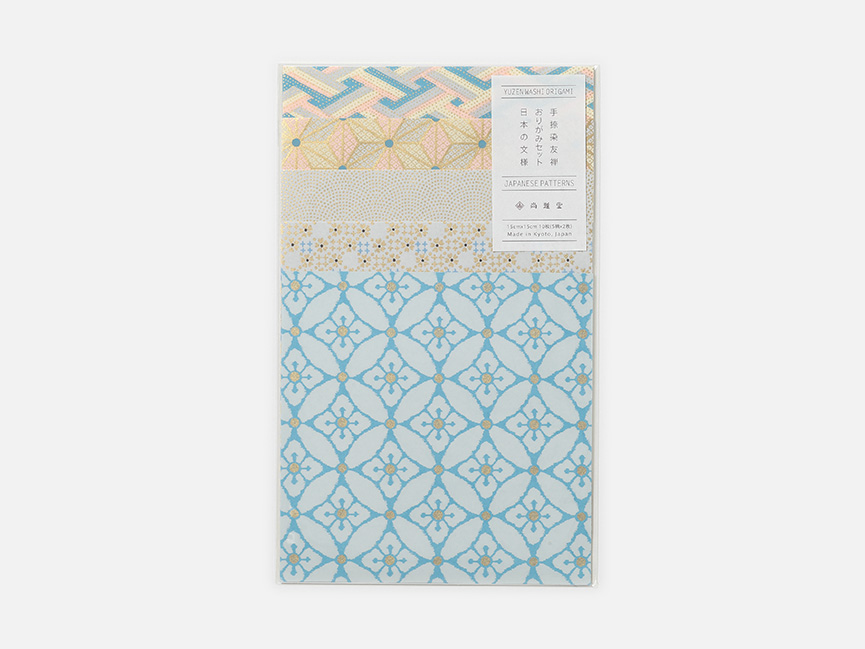 Japanese dot pattern set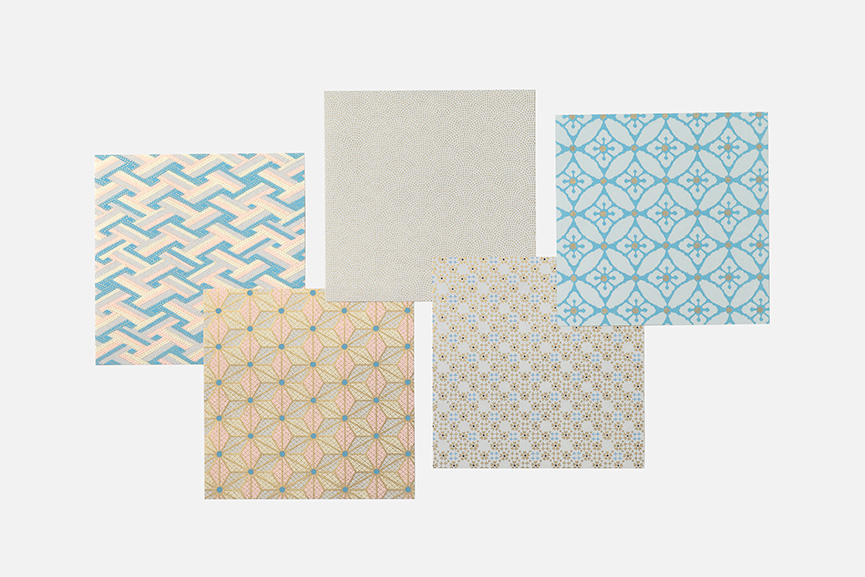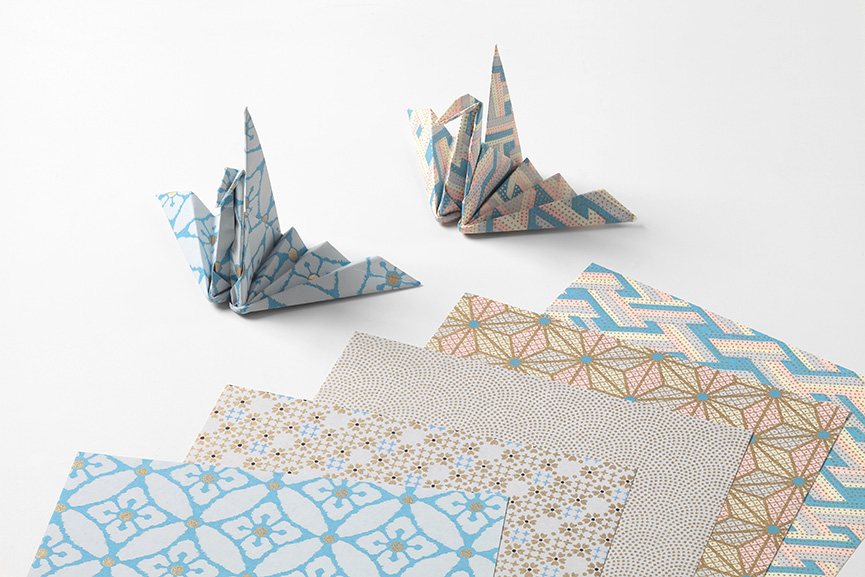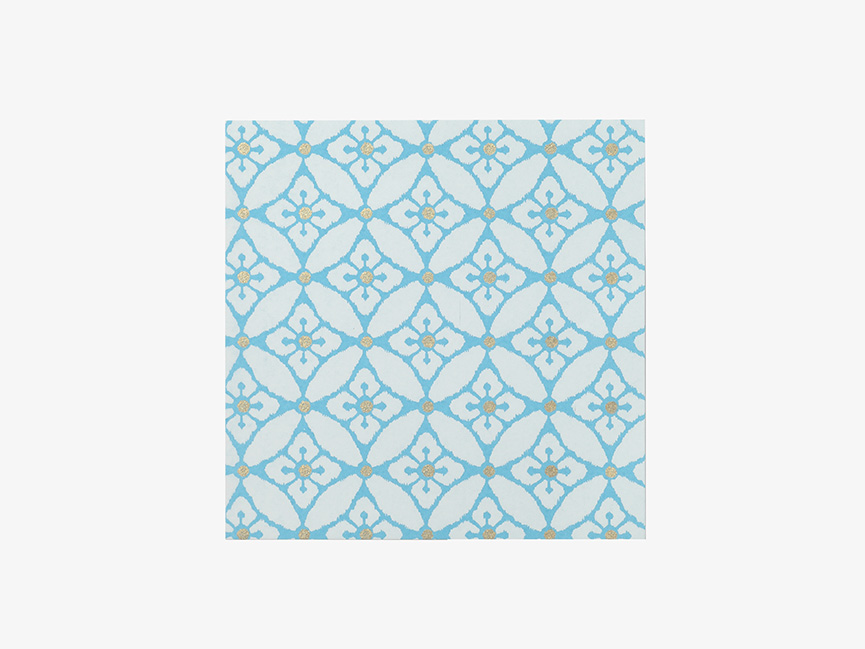 TOUKASHIPPOU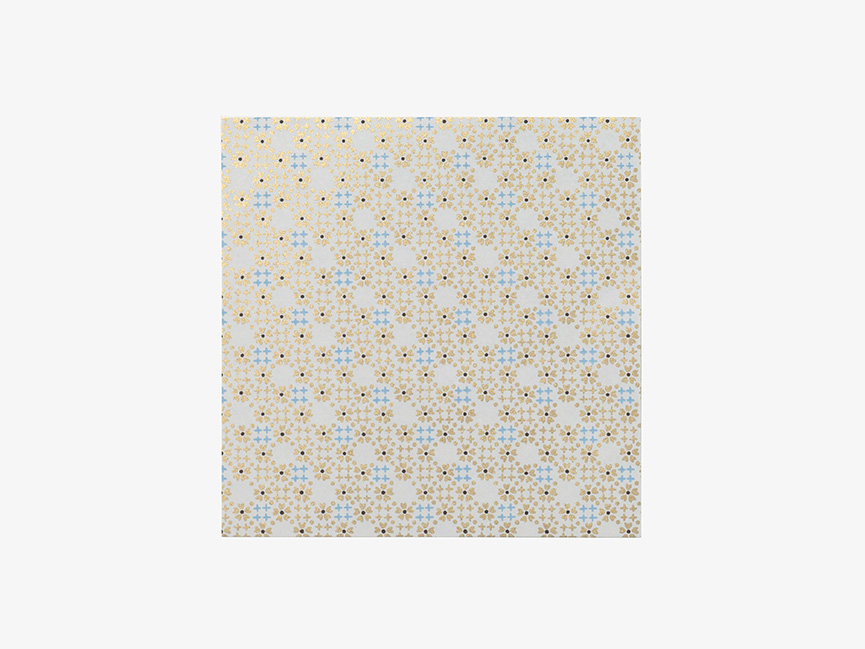 SAKURATOJUJI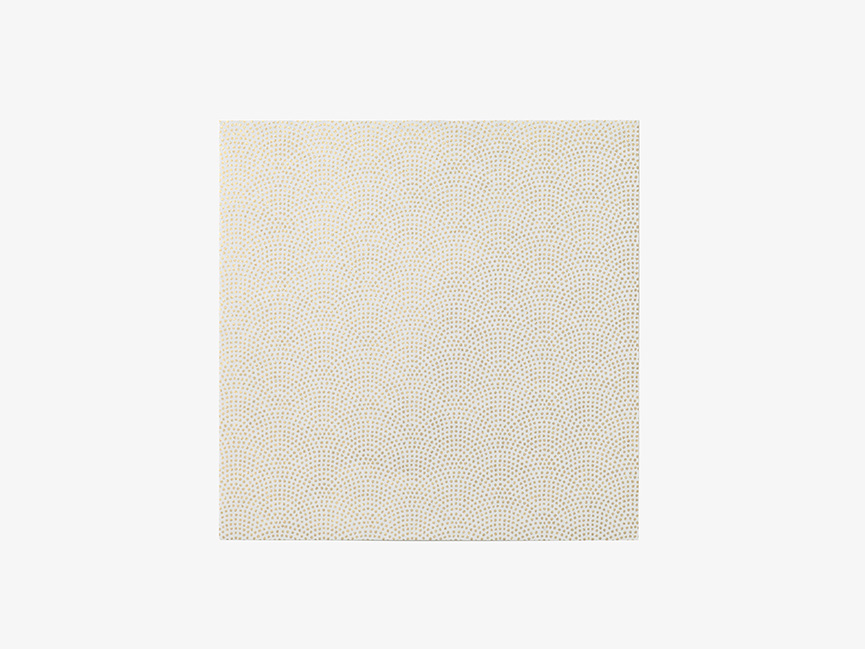 SAMEKOMON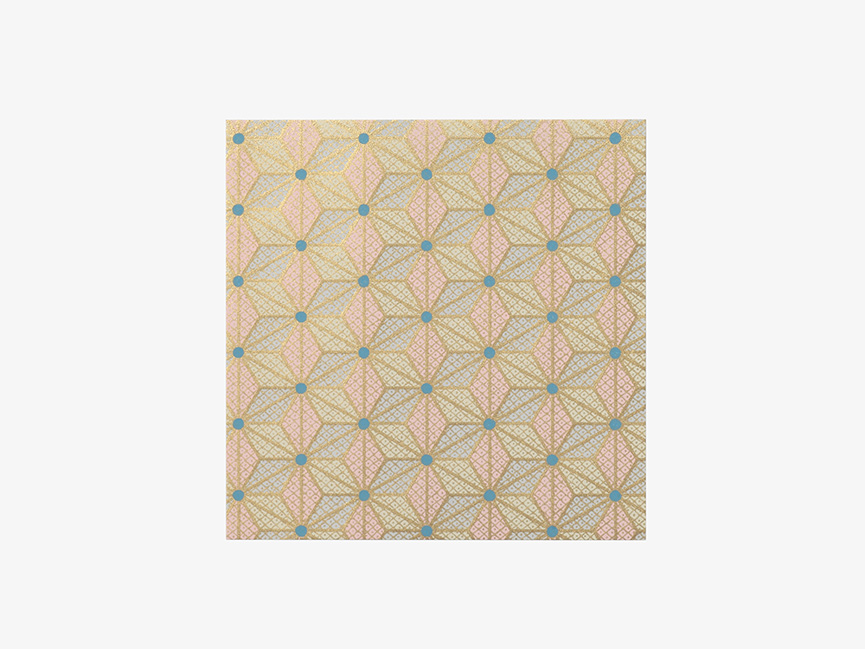 ASANOHA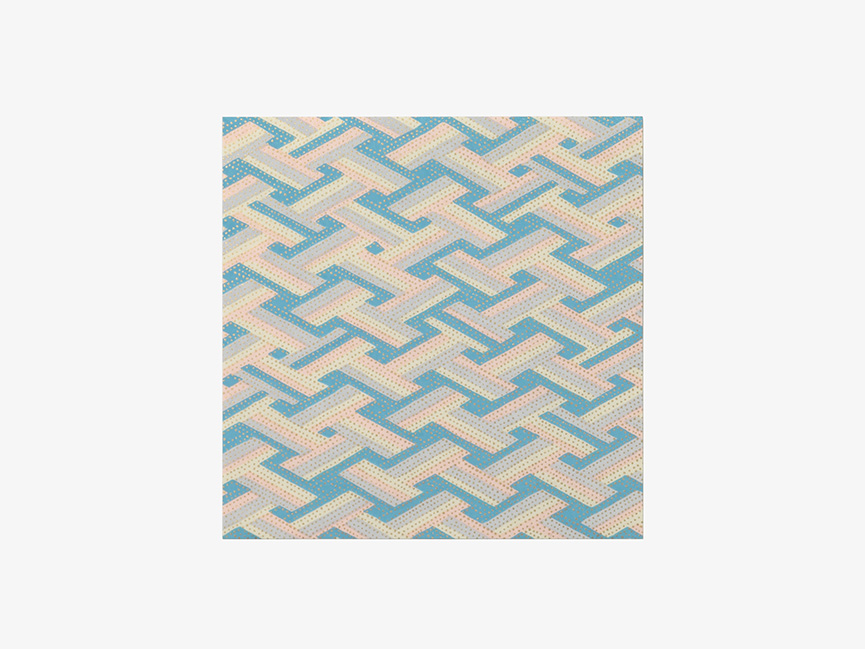 SAYAGATA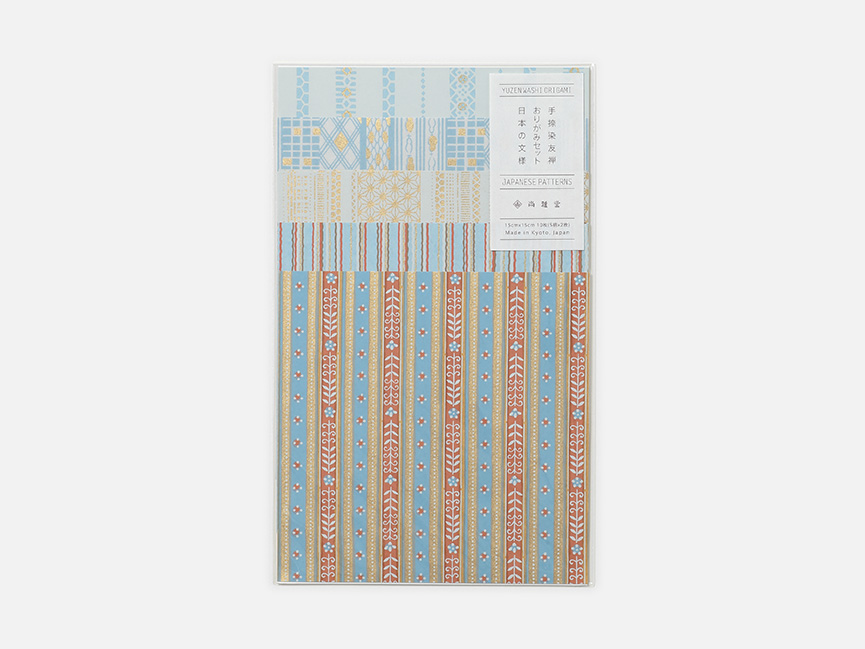 Japanese stripe pattern set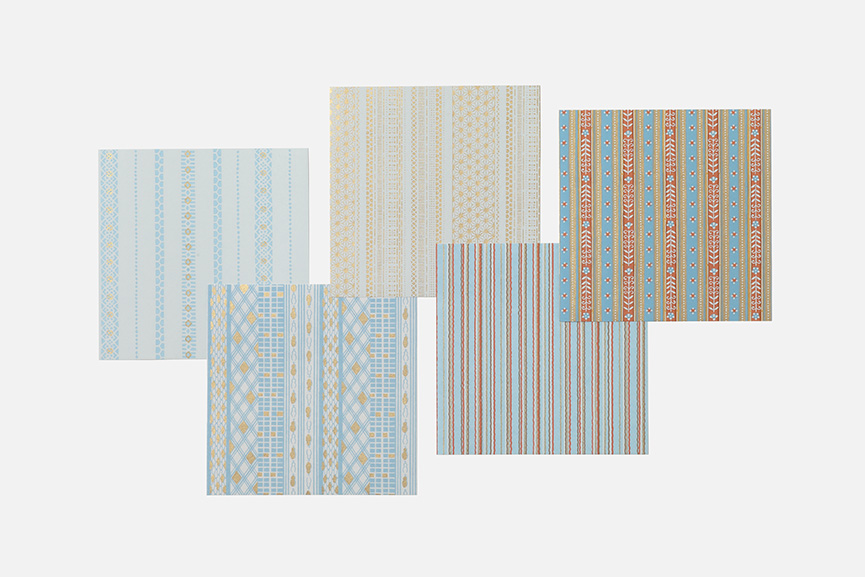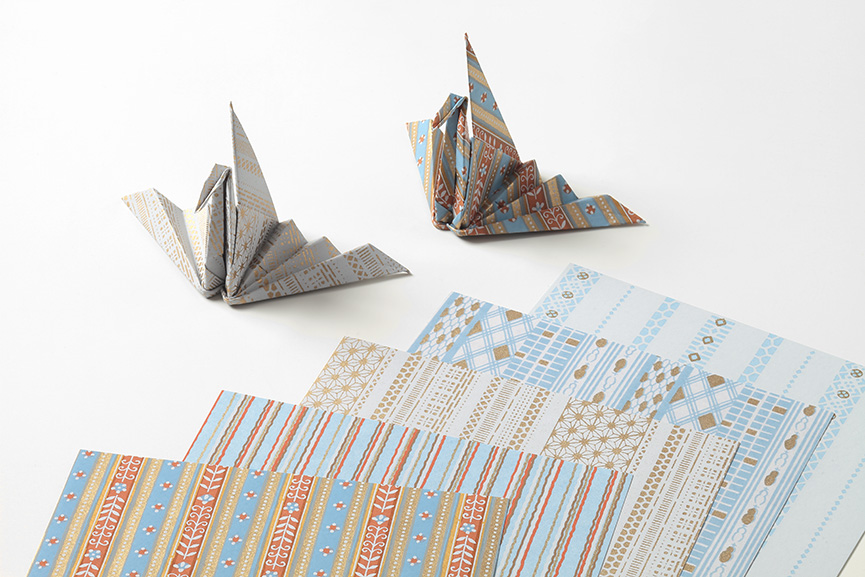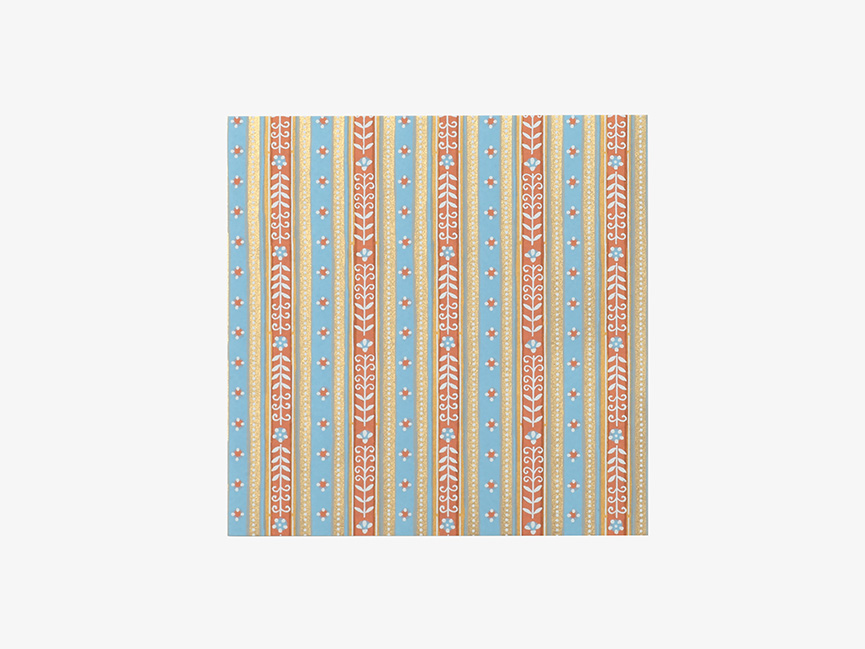 KARAHANAJIMA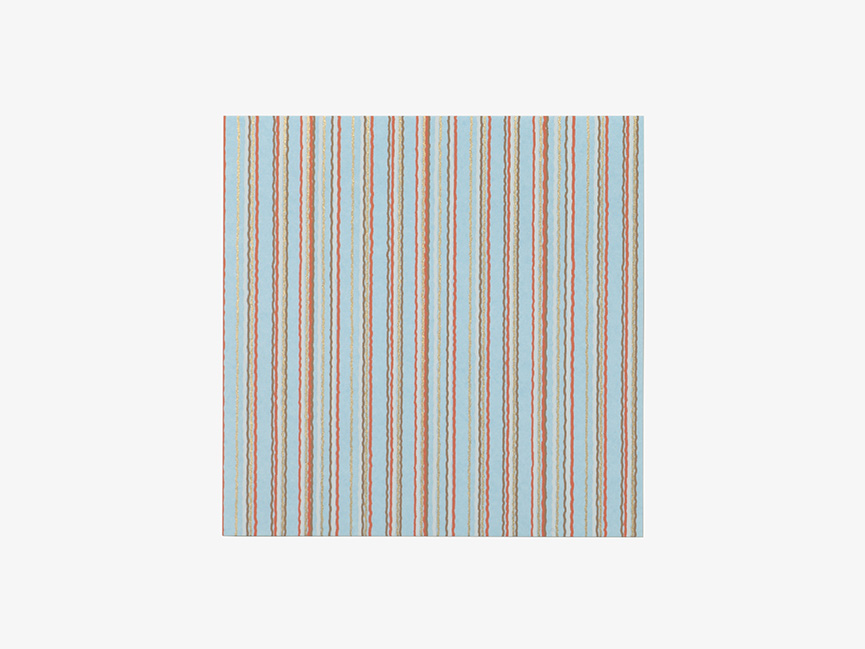 RANTYOUKANDOU(YOROKEJIMA)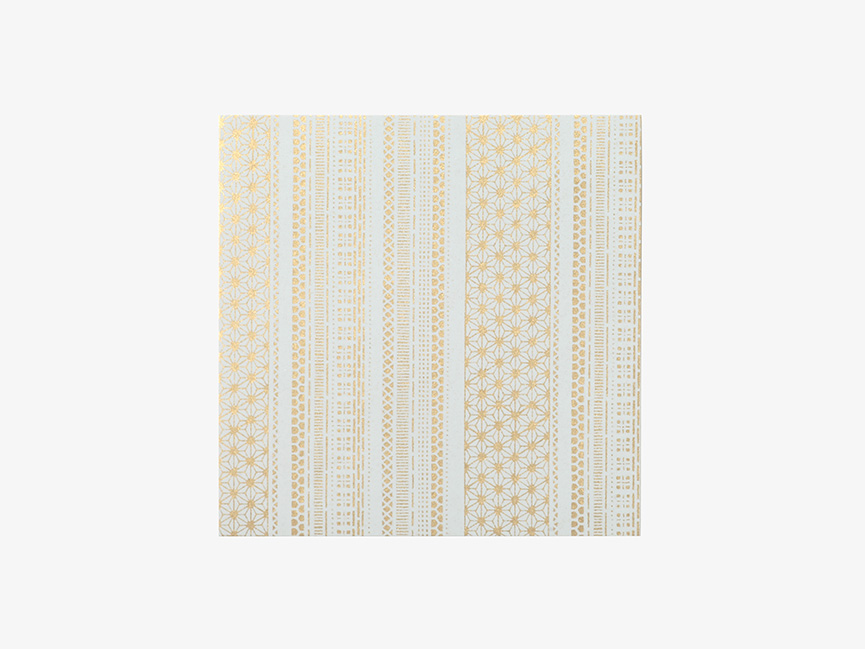 ASANOHA・KIKKOUJIMA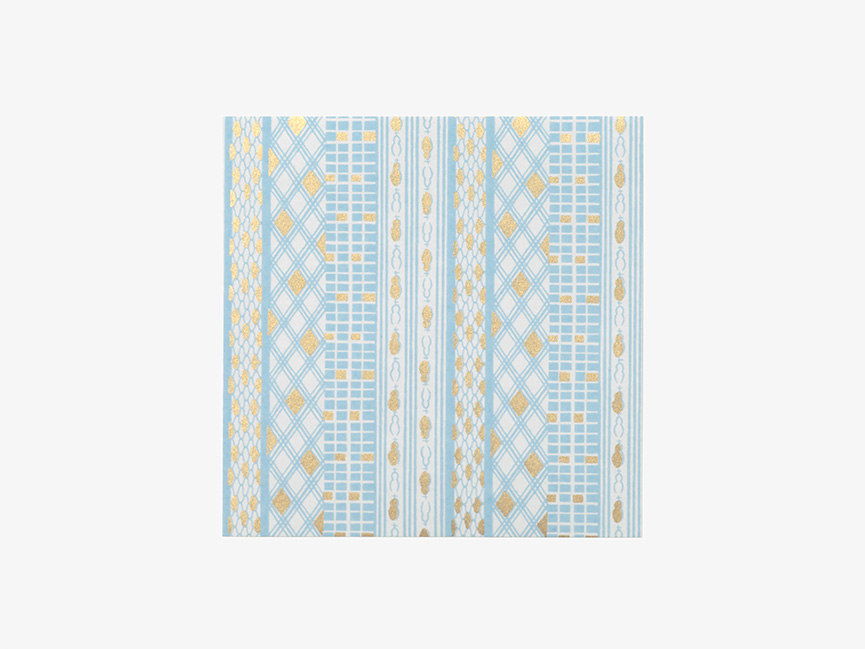 SAIKUJIMA HYOUTAN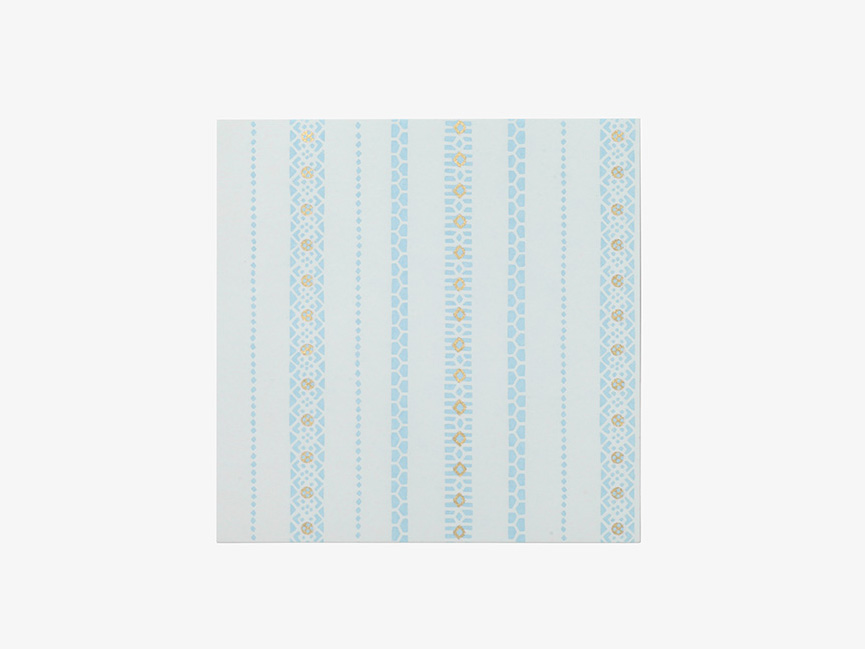 SAIKUJIMA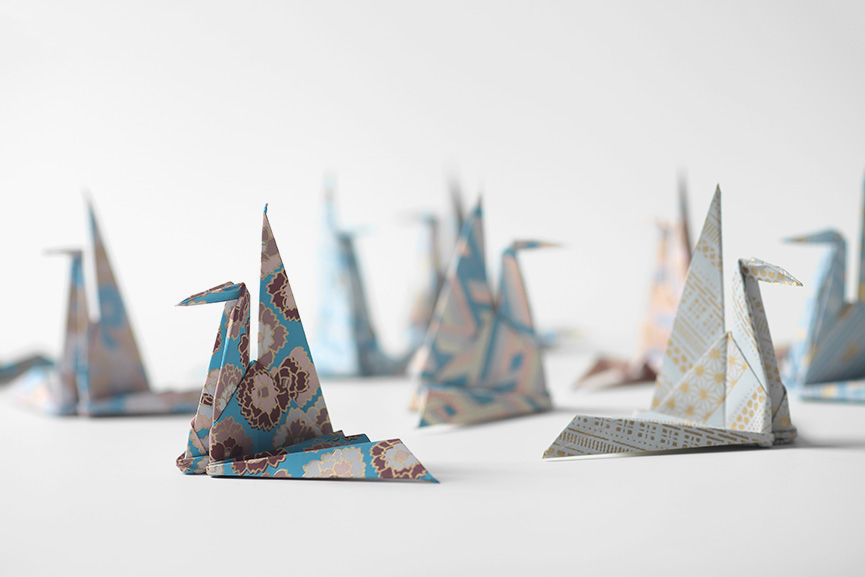 Even though these patterns are traditional and have been used before in the past, they are timeless. We have chosen adaptable patterns and created a modern touch by changing the colour and tone.
The striped pattern and polka dot pattern are based on the beautiful combination of a stunning blue with gold accents.
The floral pattern is available in two variations, blue and green.
Silver is combined with green to create a fresh feel and gold combined with blue to show off the premium finish of the paper.
The base material is tough and is made using paper that is ideal for folding.
The hand-dyed gold and silver accents and the modern reinterpretation of colour make this Origami Collection design timeless and connects origami culture with the future generations to come.


Photos by Ariyoshi Matsuo