Nanoceram
CATALOGHOUSE 2020
I was in charge of the exterior design of a product called "Nanoceram," which uses an electrostatic filter to purify water. Nanoceram is an original product published in the well-know Japanese catalogue "Tsuhan-seikatsu".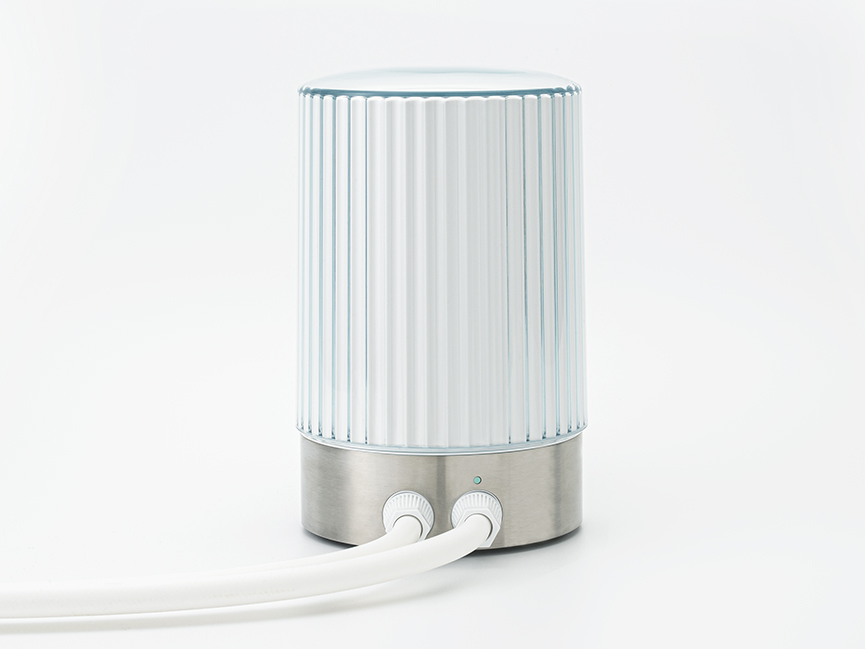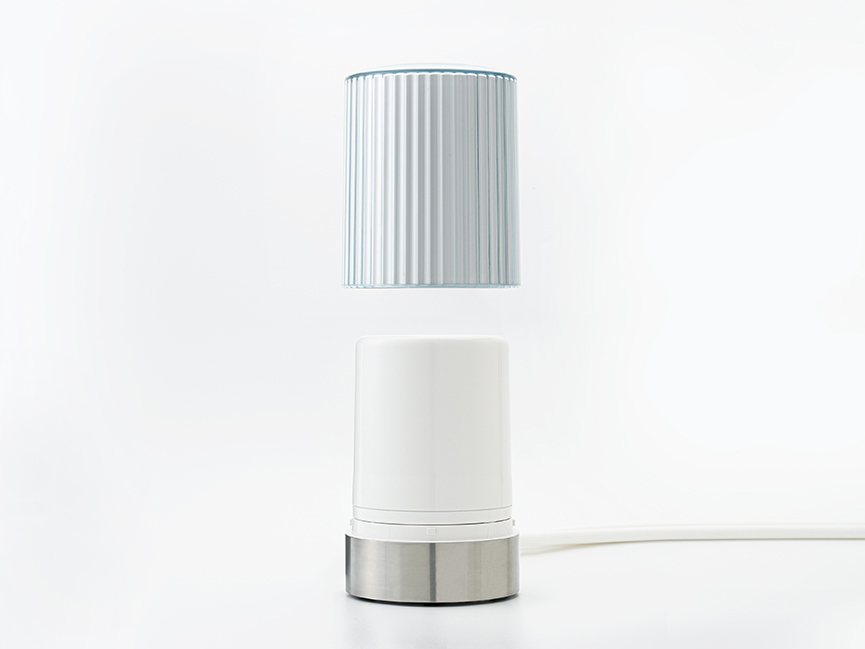 The cover is made of a blueish transparent material suitable for a water purifier with a high-performance filter. The cover reflects the image of purified water by applying a texture that reflects a slight color and light in a vertical direction.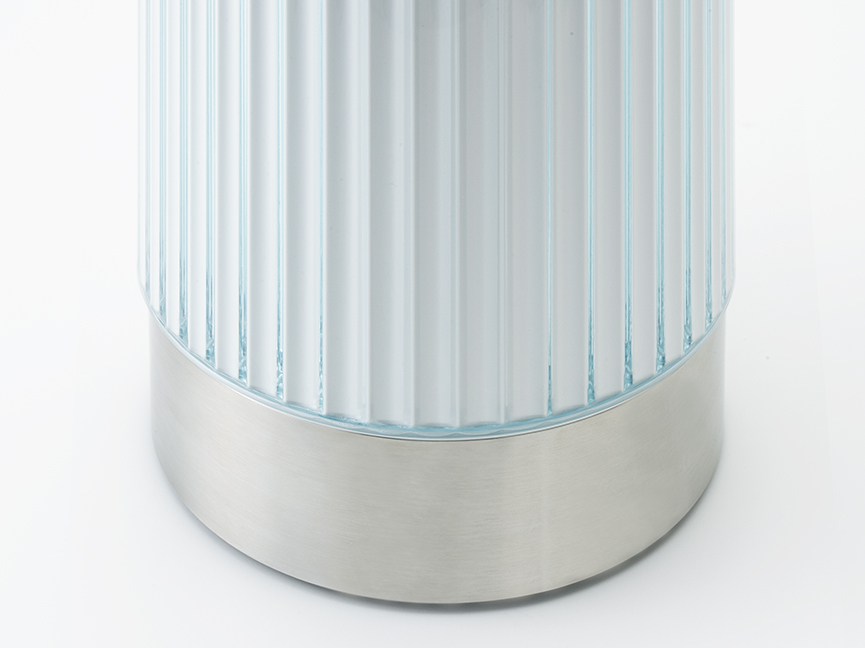 This purifier's base is made of stainless steel, which exudes robustness and a smooth, modern texture.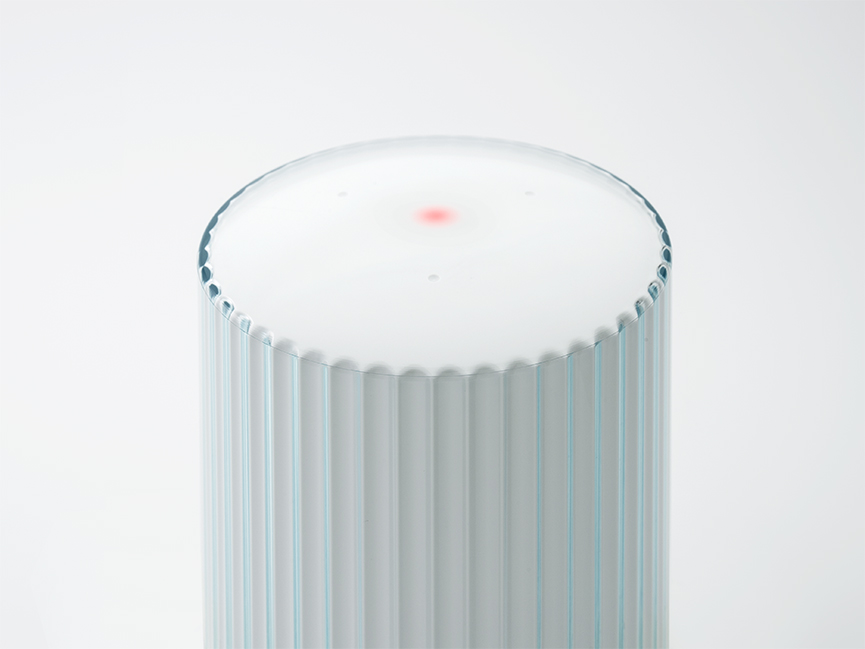 An LED timer is set inside the top of the main unit, and a red light will flash when it is time to replace the filter.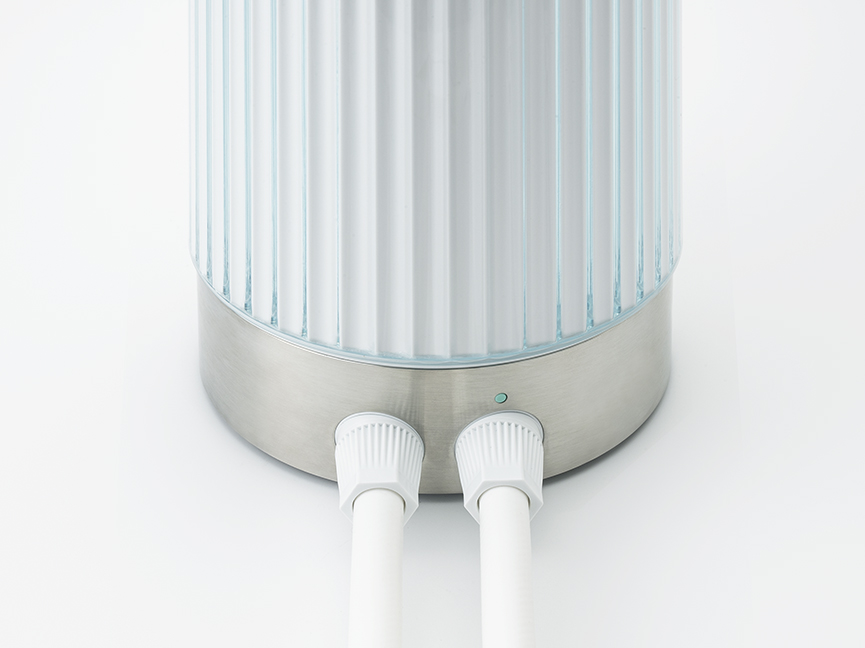 The nut that connects the hose can be tightened like a dial with just your fingers, and the shape is carefully considered so that you can use a wrench to tighten further.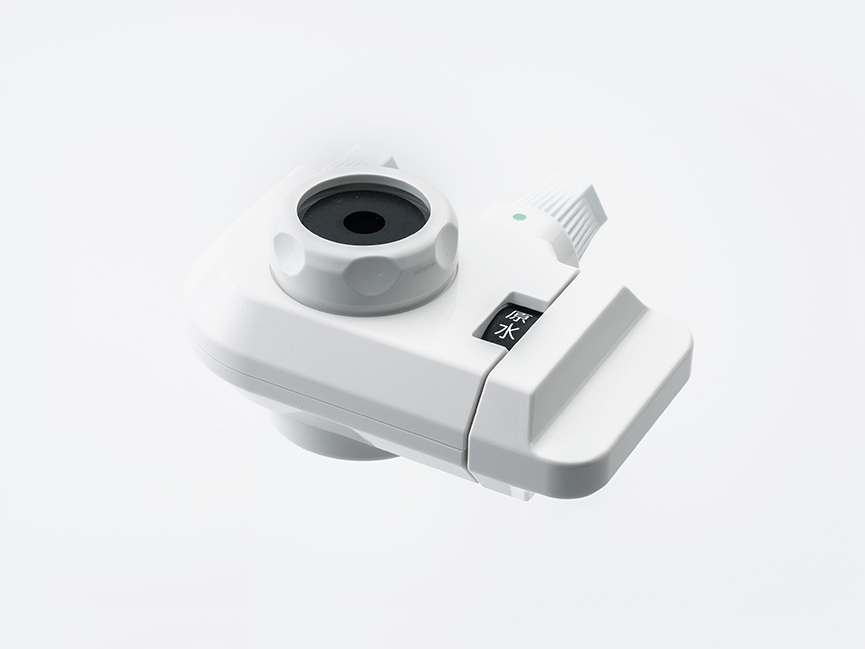 The switch attached to the faucet has also been made into a neat and easy-to-use shape, complementing the design's overall clean and minimal aesthetics.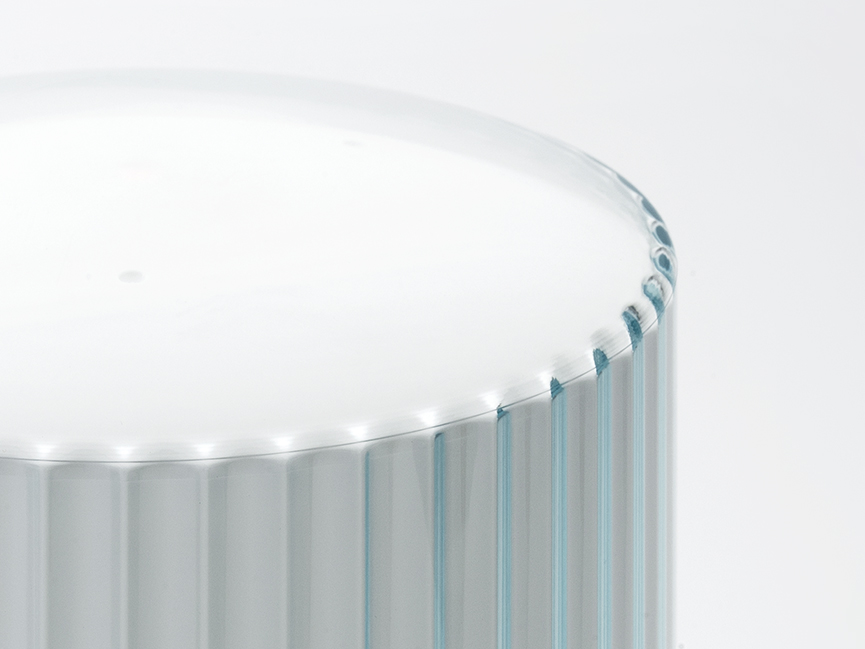 The water purifier's exterior design carefully considers the water purification technology that has been inducted into the NASA Space Technology Hall of Fame. It is installed in the kitchen and is the perfect fit for any space.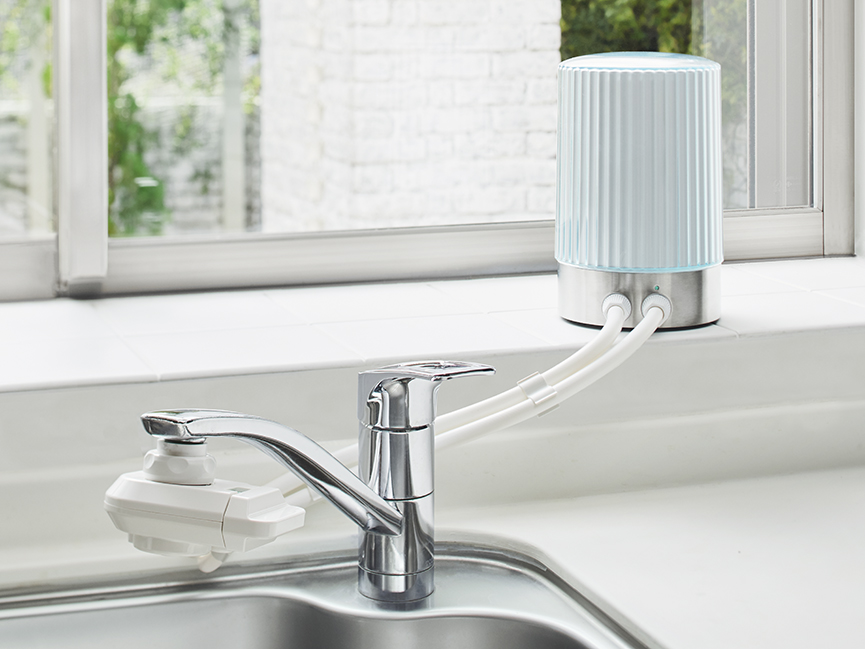 Photos by Akihito Mori