Driving Sunglasses Third Model
DEEC 2023
The third model of the DEEC driving sunglasses is a high-end model made in Japan. This premium range combines two types of front designs with a unique temple shared between the two designs.
DEEC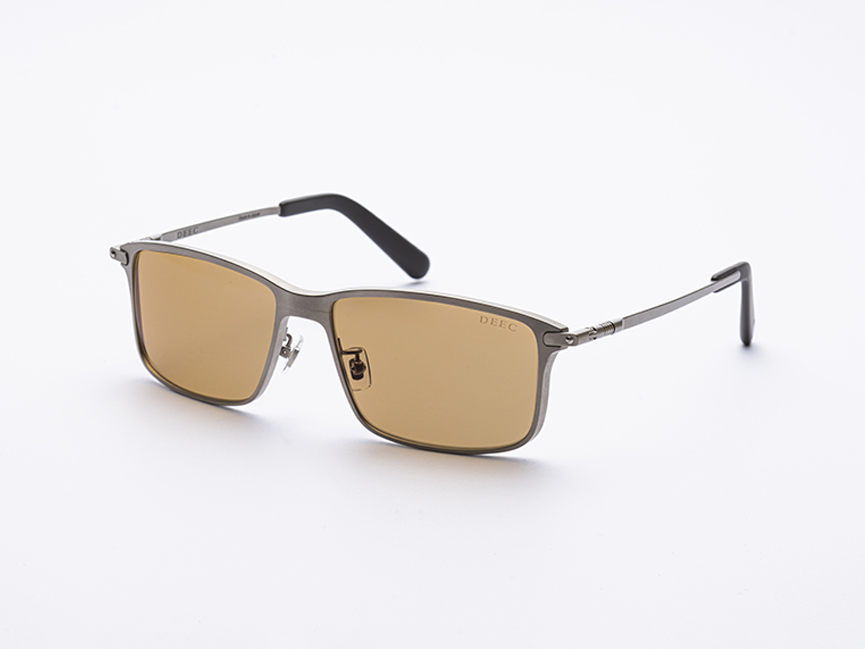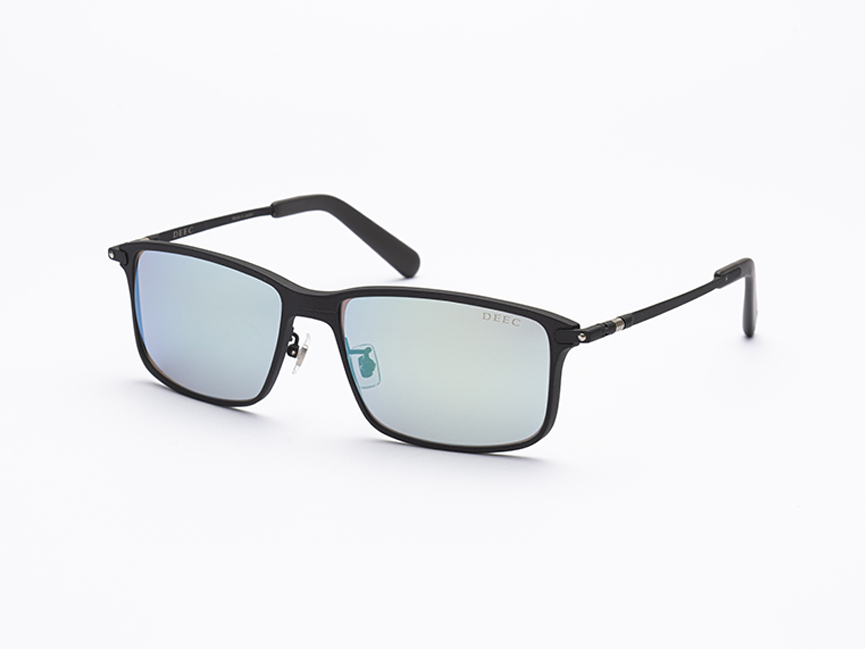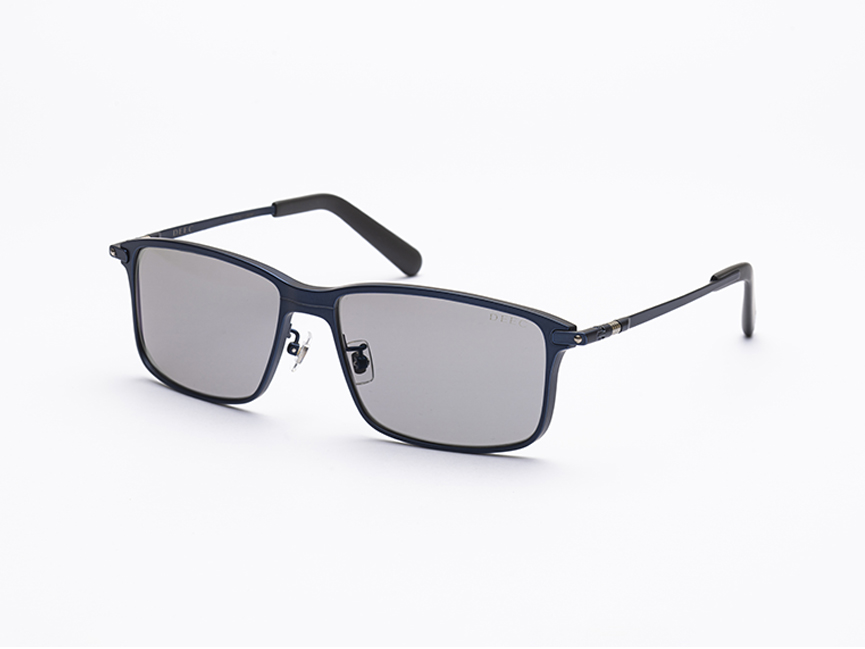 The first model, Imola, showcases a solid titanium frame with an integrated bridge and rim, making it highly robust.Theunobtrusive silhouette is what makes this design easy to wear in any situation. The front frame is created with advanced technology that combines press processing and cutting processing using a mould which gives the Imola glasses its original feel and vibe.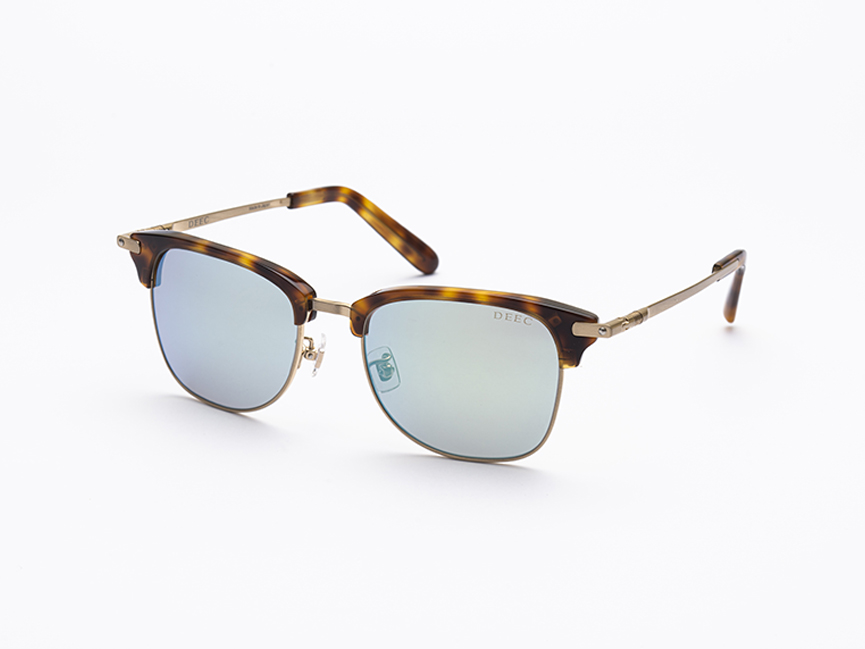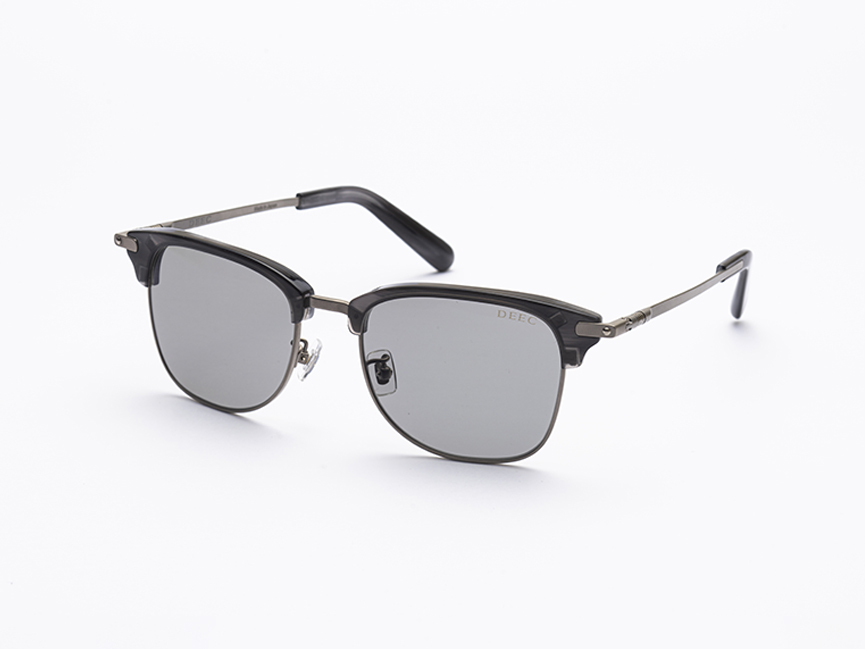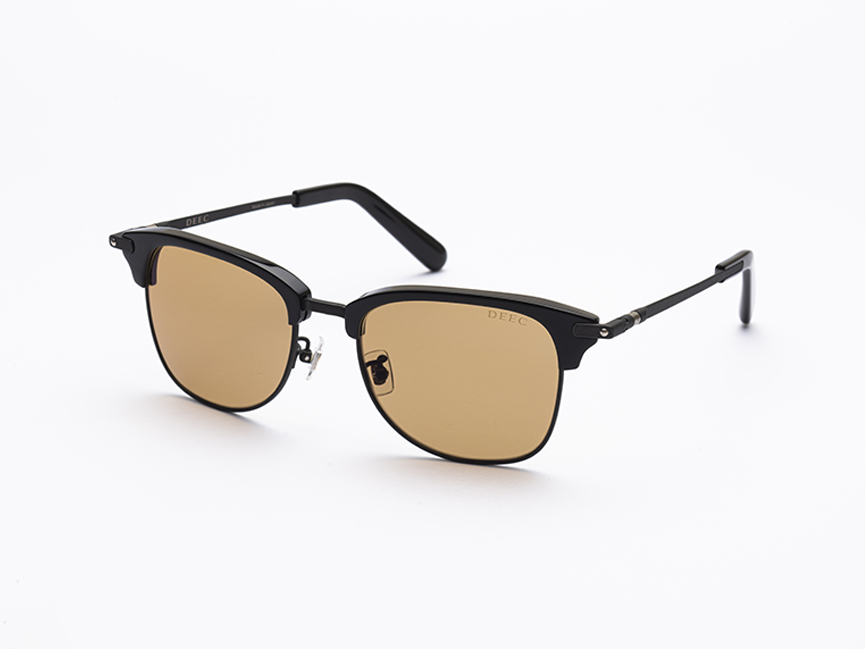 The second model from this series, Brooklands, is a model that uses a combination of acetate and titanium in the frame, creating an elevated feel for everyday use and as driving sunglasses.
Acetate is a vegetable fibre made from cotton and high-purity pulp. Since it is made from a natural and hypoallergenic material, it is gentle on the skin and environmentally friendly.
The frame shape is three-dimensionally formed by a combination of bending and cutting, then assembled with a titanium bridge and rims by skilled craftsmen with high precision.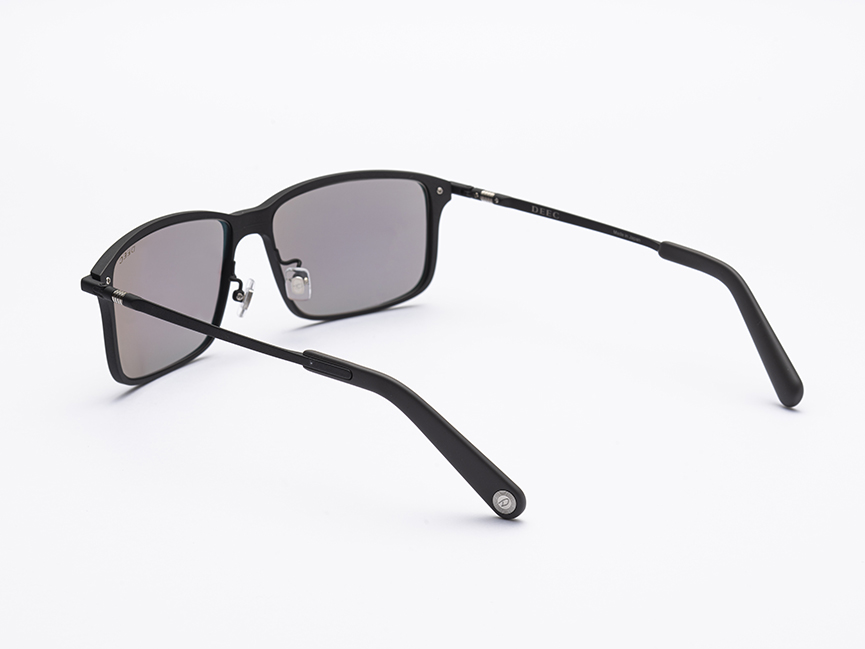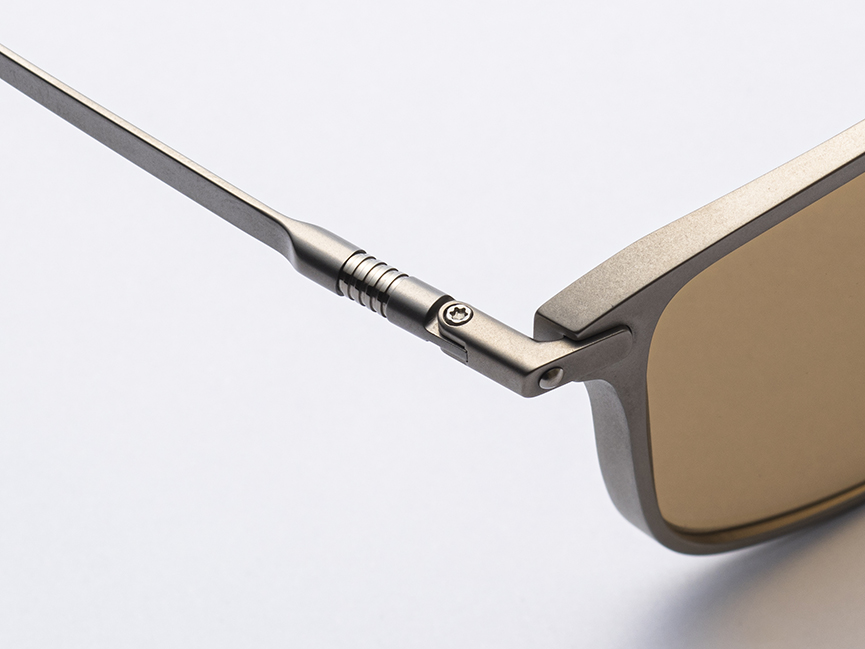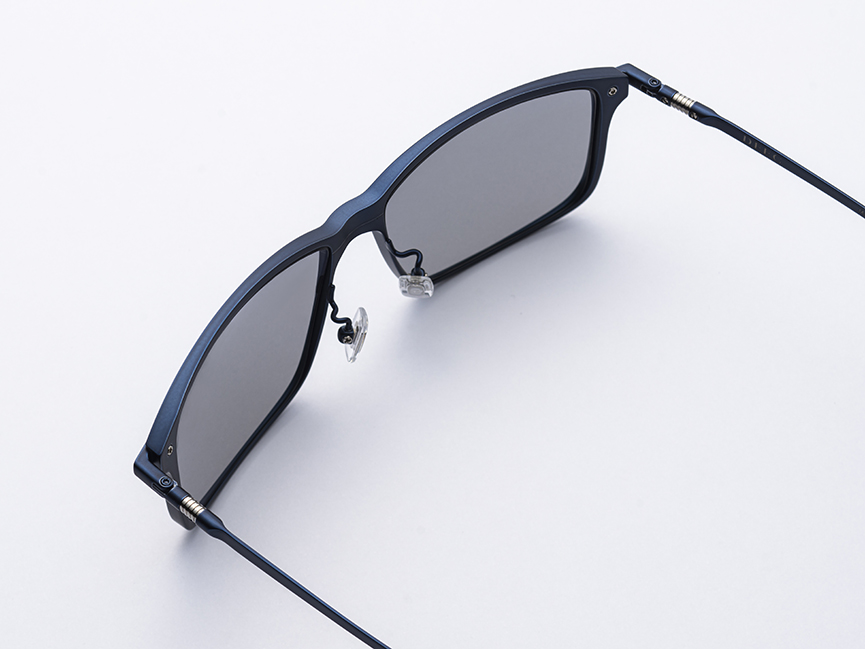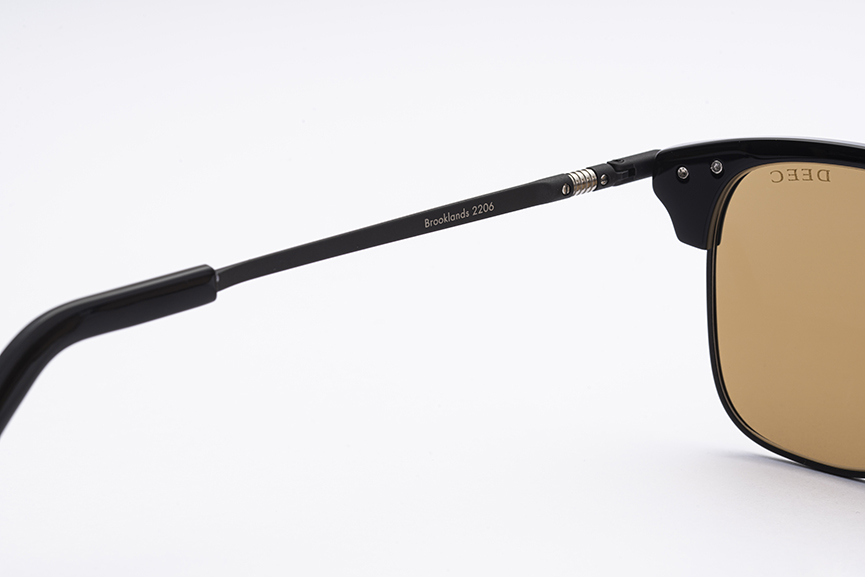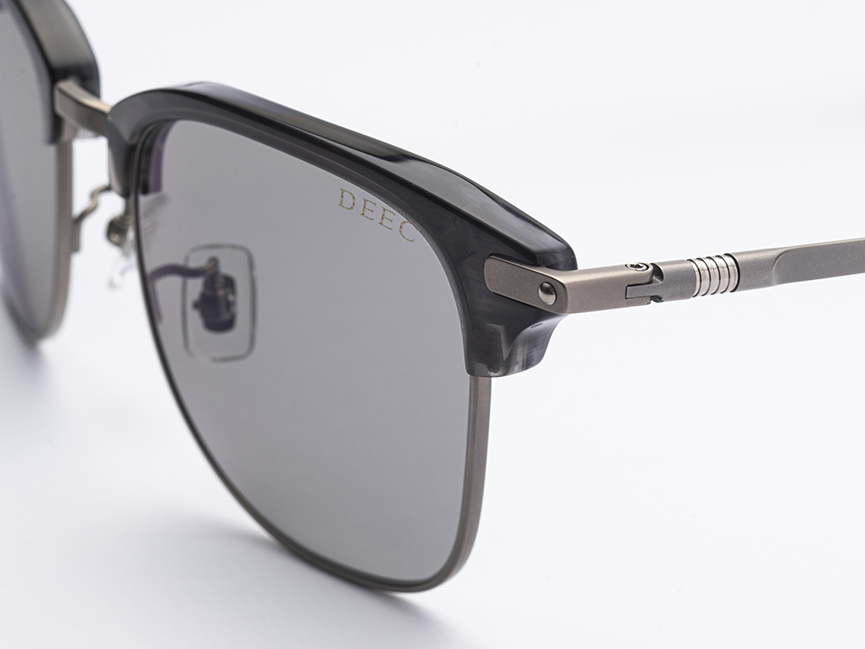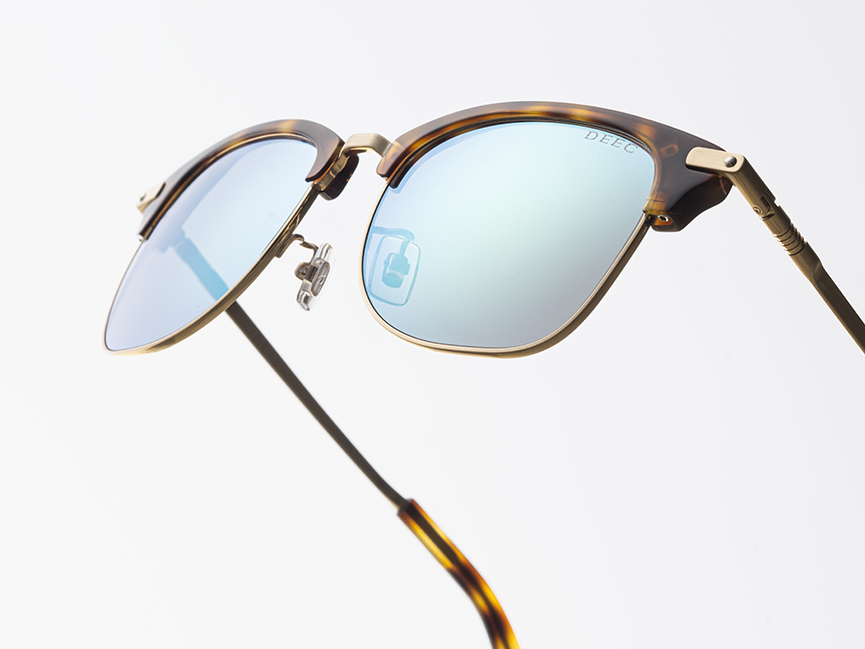 The temple on both Imola and Brooklandshas a cylindrical shape that is reminiscent of the part that transmits power in a car engine called the driveshaft, symbolising high manufacturing precision and quality. The use of 2 materials in the front part combined with the delicate circular accent on the front frame near the hinge speaks to awell-considereddesign, suitable for DEECs high-end range.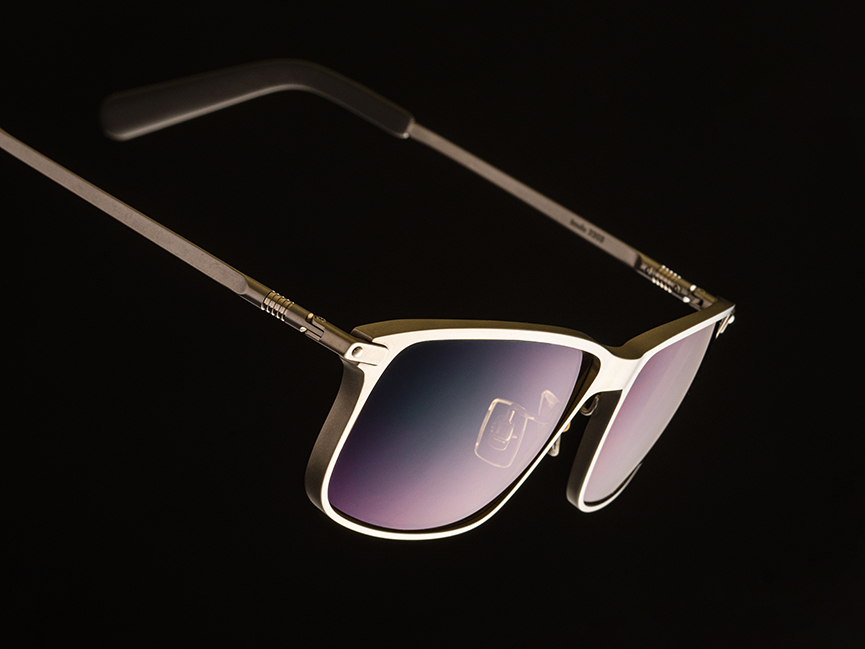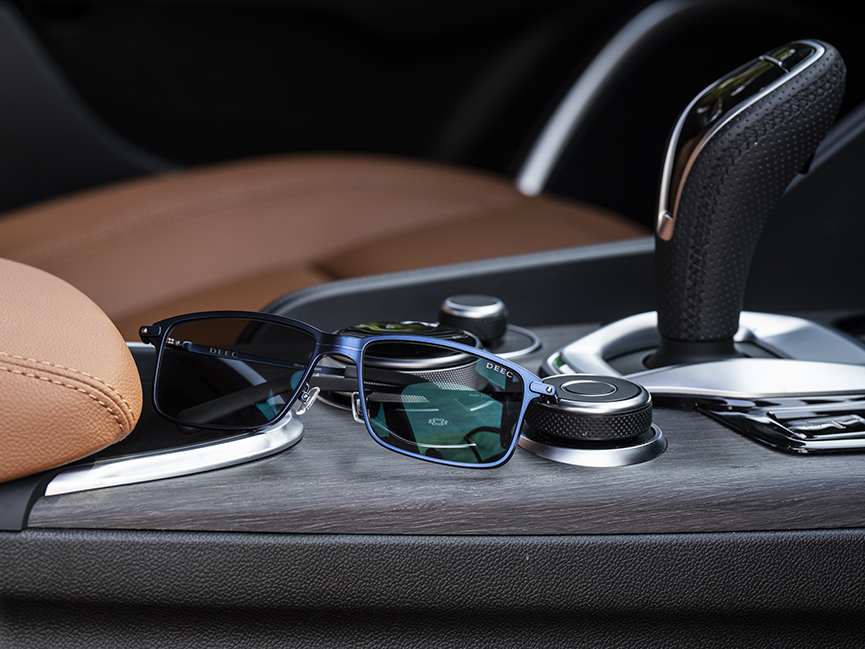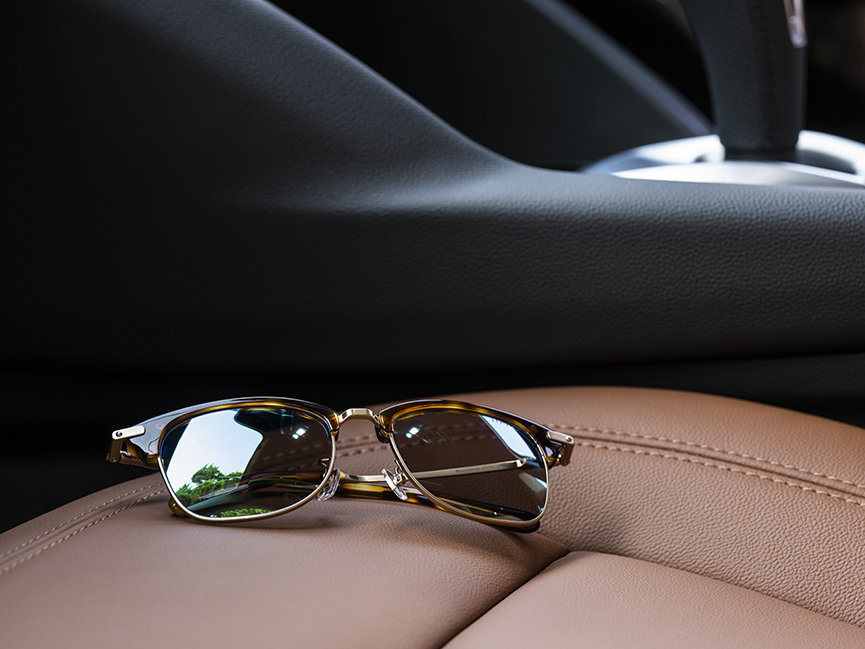 Photos by Akihito Mori