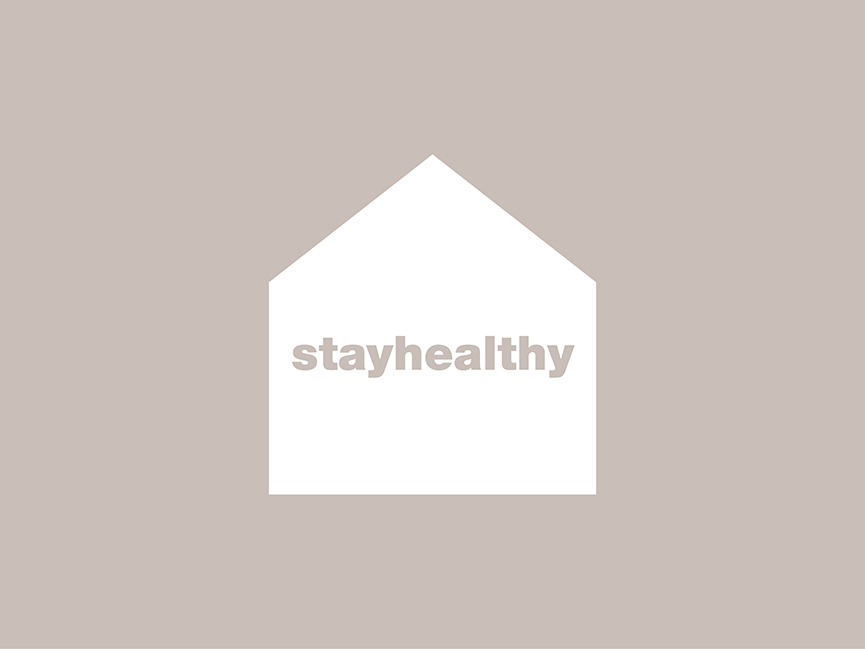 Message
As you all are aware, people worldwide are facing difficult times due to the COVID-19 pandemic. Our thoughts are with you, especially our friends who have been heavily affected in Europe and the US.
We would like to express our sincere gratitude to those who work to support our livelihood, including those in the medical field, who are still at risk of infection.
We will continue to monitor the situation every day and think about what we can do here at FUKUSADA STUDIO to improve the current situation and make a better day come sooner.
Everyone, please take good care of yourself. We look forward to seeing you again at exhibitions and events once things improve.
All the best,
Ryosuke Fukusada