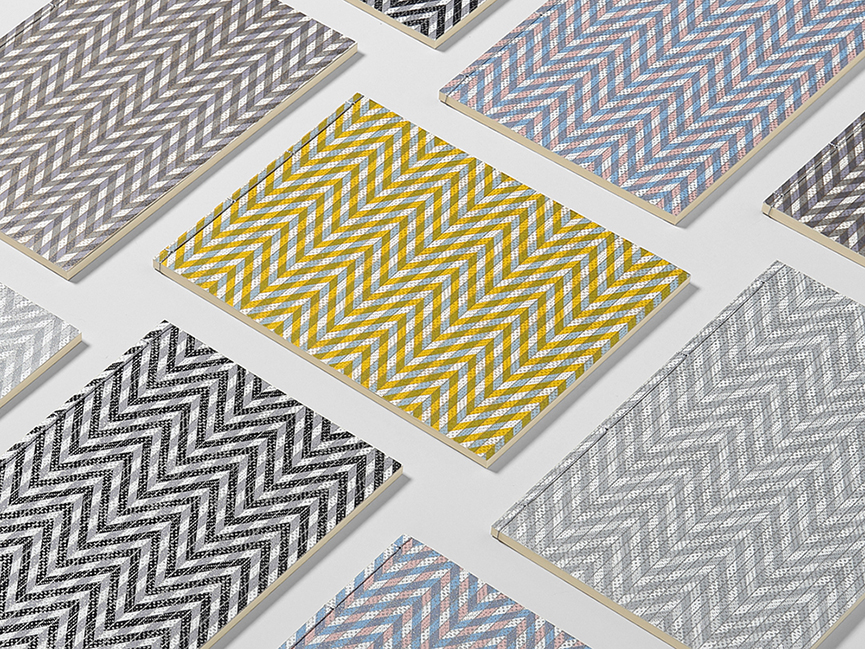 MAISON & OBJET 2020 – SOMÉ PAD
SOMÉ PAD will be unveiled by Shogado, which provides from traditional paper products until stationery, based in Kyoto from 1964. SOMÉ PAD is an everyday note taking book with high quality bleed proof paper, preventing pen and marker ink from going onto the next page. Graphics of the cover were created by combining traditional patterns and contemporary colors. This design is then screen printed by hand in layers giving the pattern a unique sense of depth.
The product will be shown at the Maison & Objet Paris 2020 in the Inspiration of Kyoto exhibition area.
Date : Friday 17th – Tuesday 21th January 2020, 9:30-19:00 (Last day until 18:00)
Venue : ZAC Paris Nord 2 93420 Villepinte France
Stand : Hall 5A – Stand N18 / O17
MAISON & OBJET