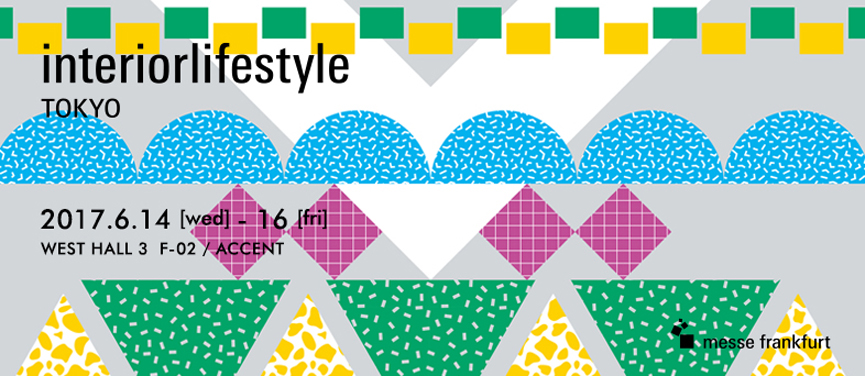 Interior Lifestyle Tokyo 2017
Dachs Cuckoo by TAKATA Lemnos, Ice Bell and a new prototype of desktop pillow 'Ototone' by Timbre, designed by Ryosuke Fukusada will be exhibited at Interior Lifestyle Tokyo 2017.
Date : Wednesday 14 – Friday 16 June 2017, 10:00-18:00(Last day until16:30)
Location : Tokyo Big Sight West hall 1・3・4 + Atrium
Web : www.interiorlifestyle-tokyo.jp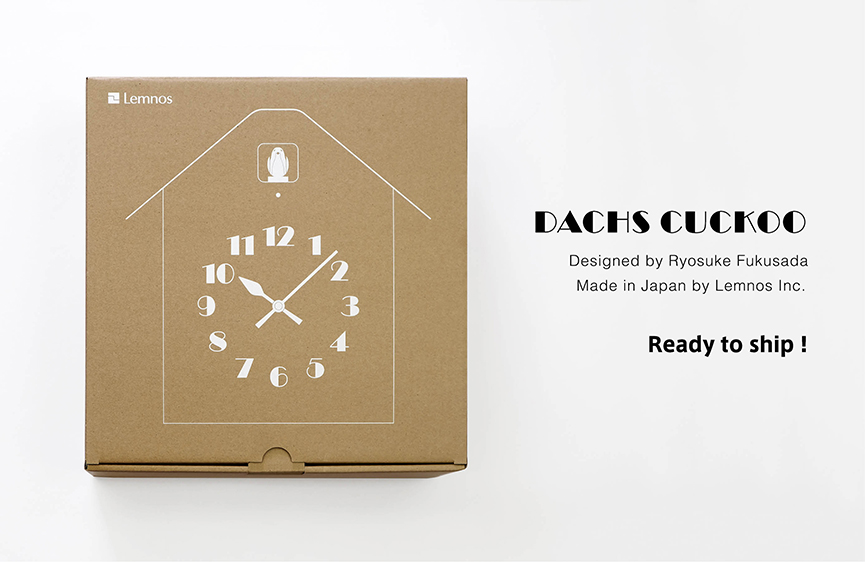 Dachs Cuckoo for Lemnos
Venue : Tokyo Big Sight West hall3 F-02
Web : www.lemnos.jp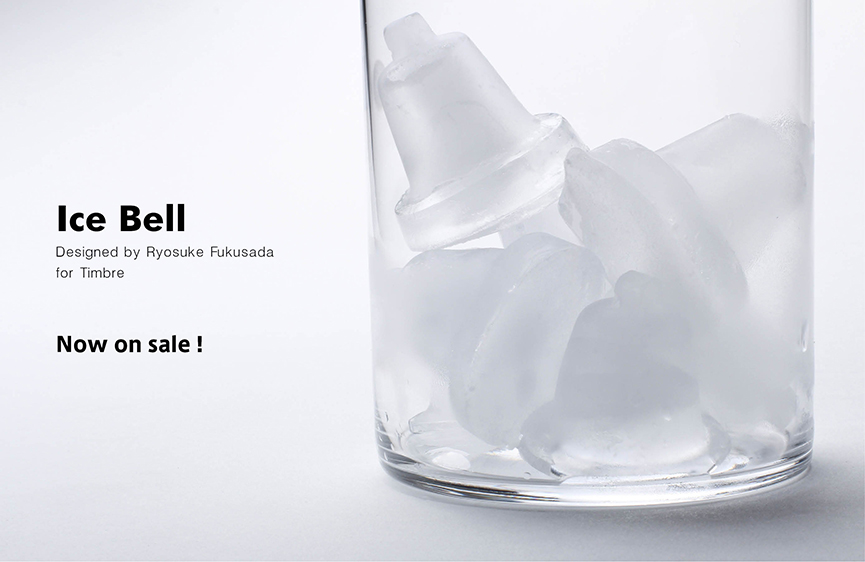 Ice Bell for Timbre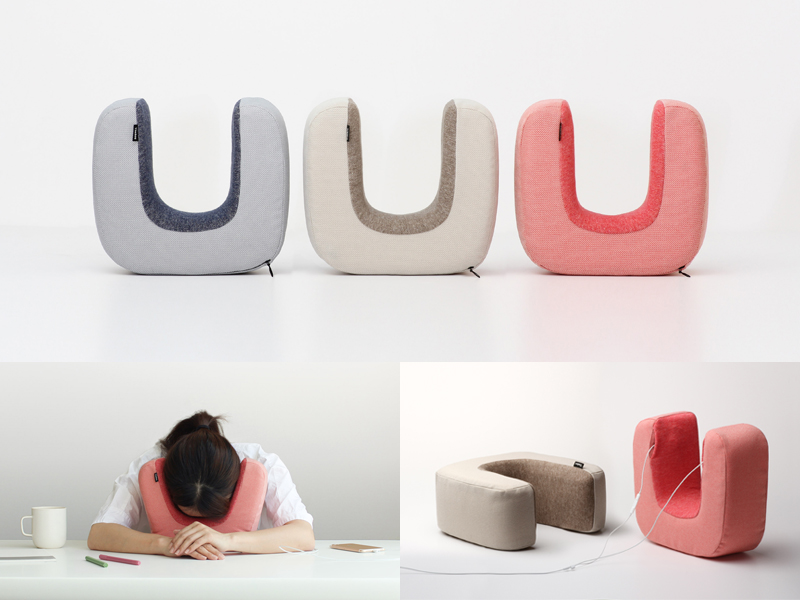 Ototone for Timbre
Taking a short nap after lunch refreshes our mind and mood for the afternoon.
Ototone allows you to comfortably sleep at the desk. If you plug the earphone into the main body and lay your head on the cushion, you can get a comfortable rest while listening to music. In addition, it's a convenient way to set up the alarm clock to have a short nap.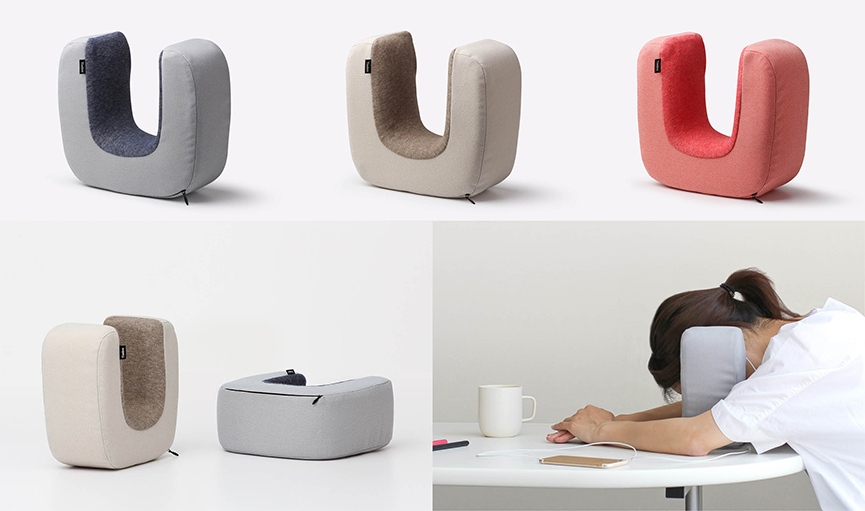 The inner cushion, made of low repulsion foam, has a medium firmness and provides optimal support force. The cover can be removed and washed.
The outer fabric of the cover is made by Danish manufacturer Kvadrat. It's a durable material used also for the upholstering of sofas. The inner side fabric is knitted and made in Japan. It's soft and smooth, and ensures a comfortable contact against the skin.
Venue : Tokyo Big Sight Atrium S-02
Web : www.timbre.jp