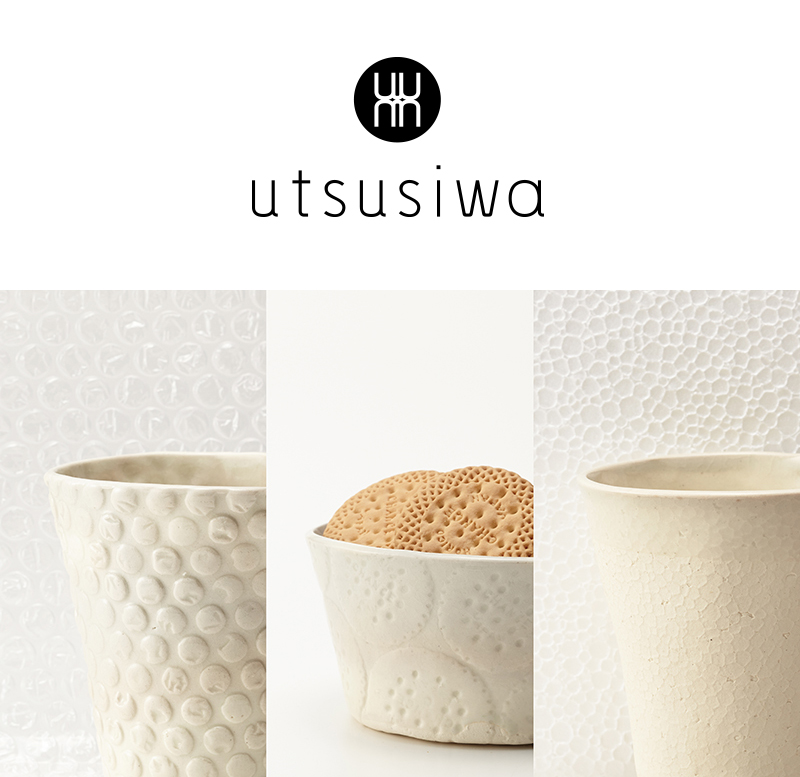 utsusiwa at IFFT Interiorlifestyle living NEXT 2014
New ceramic tableware collection 'utsusiwa' designed by Ryosuke Fukusada will be unveiled at the IFFT Interiorlifestyle living NEXT in Tokyo. This product is produced by Shuho Gama, traditional pottery in Kyoto.
Date : Wednesday 26 – Friday 28 November, 10:00 – 18:00 (Friday until 17:00)
Location: Tokyo Bigsite West2hall IFFT/interiorlifestyle living NEXT N-10
Entrance fee : 2,000yen *Free entrance with the online registration or invitation.
>>IFFT