KYOKURUMI
M's chioce / Maruwa 2021
KYOKURUMI is a new product designed by Ryosuke Fukusada for "Ms Choice," a Kyoto-based childcare support group.
Maruwa Co., Ltd. is a store specialising in furoshiki and makes the KYOKURUMI in a local dying workshop in Kyoto.
KYOKURUMI is available in 2 different patterns.
The first pattern is named "ROUTE" because of the folding lines used as a guide to making the "basic wrap" for the swaddle. This was designed as a solution for those who do not know how to wrap their baby.
Since the babys body shape is unique, the folding lines serve as a great guide in getting a good size wrap for a baby.
The geometric pattern created by the folding lines is both practical and stylish, which means that KYOKURUMI can be repurposed for anything after being used as a swaddle wrap.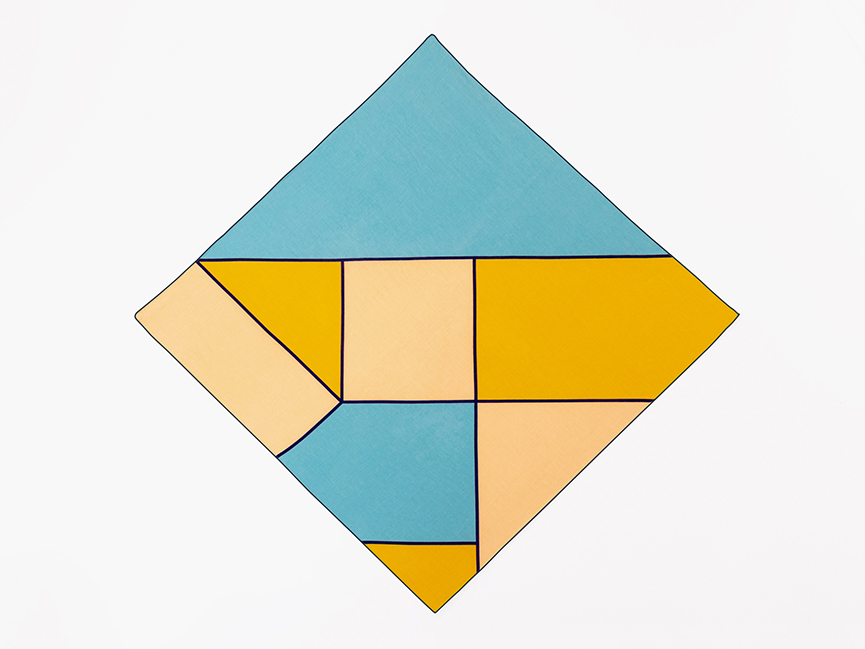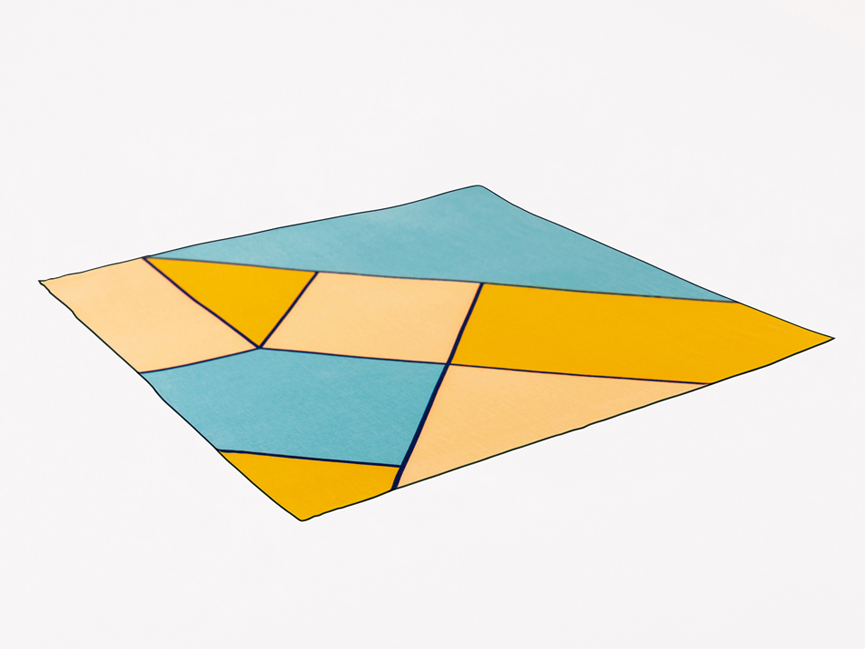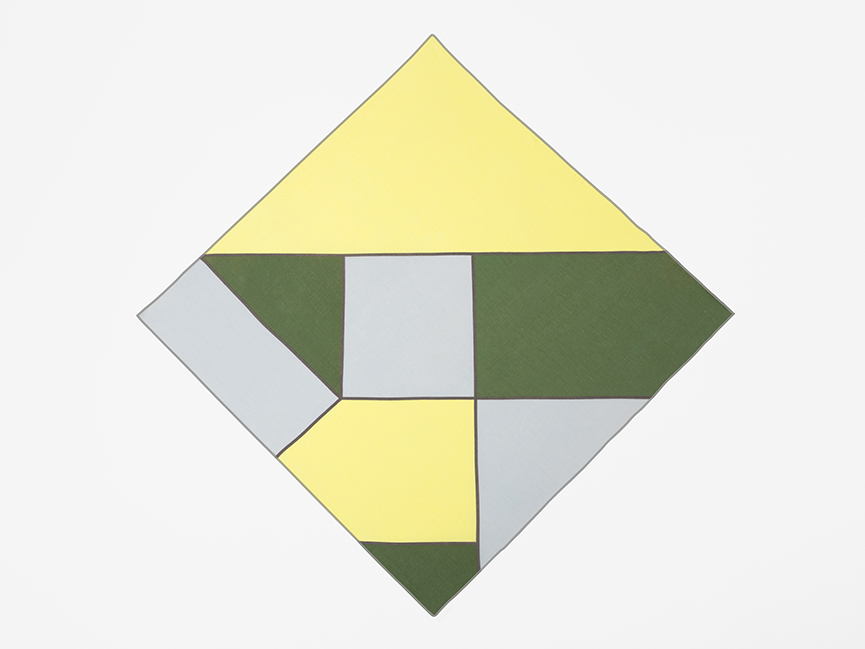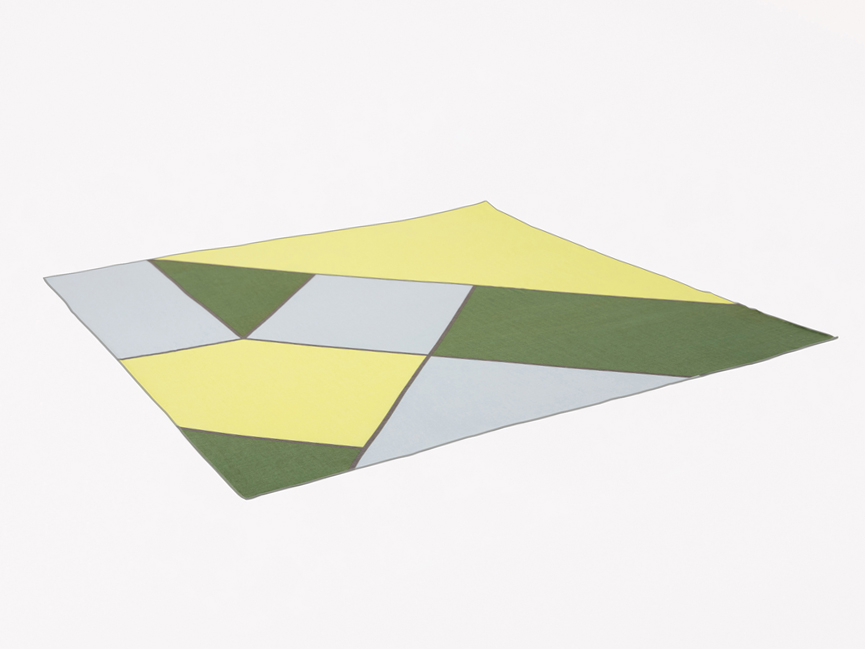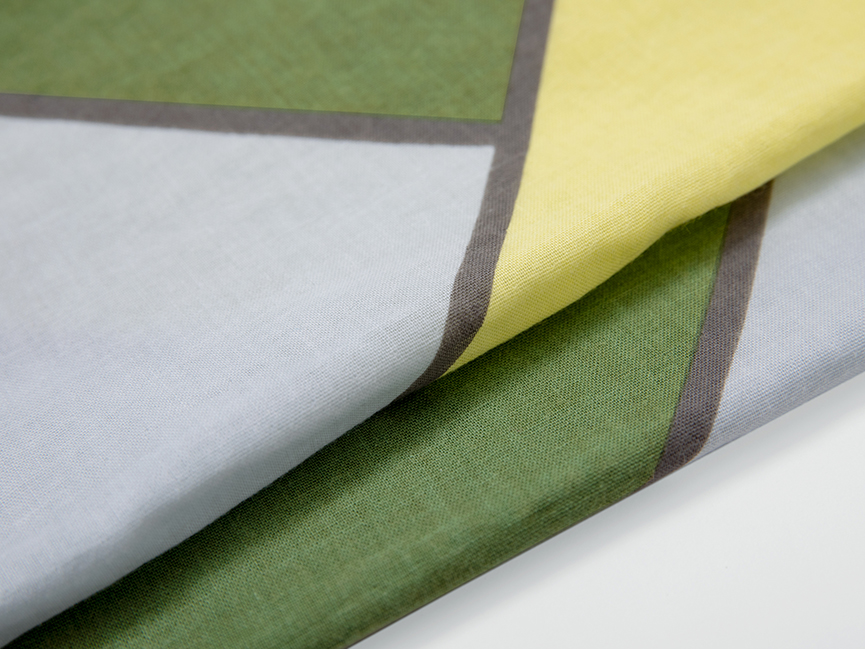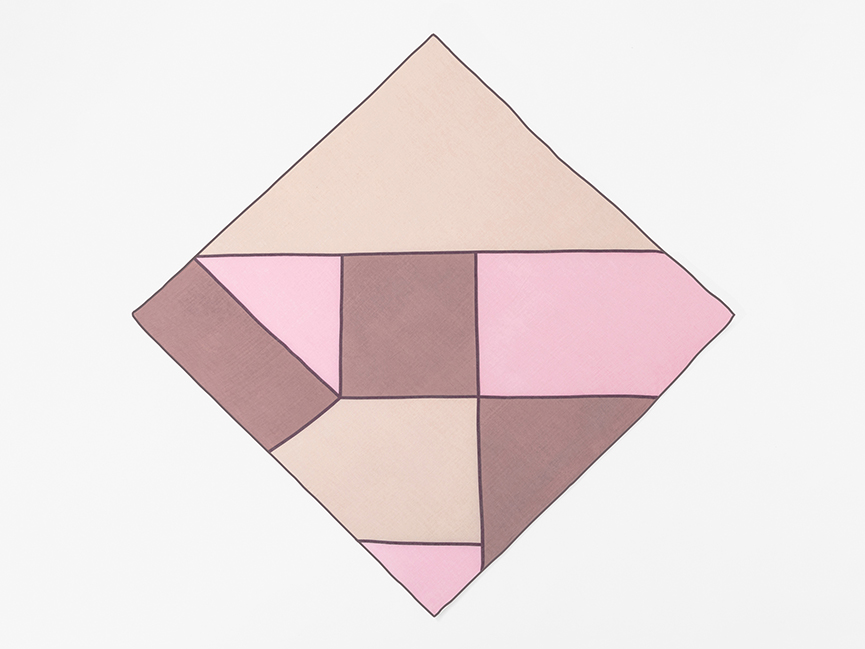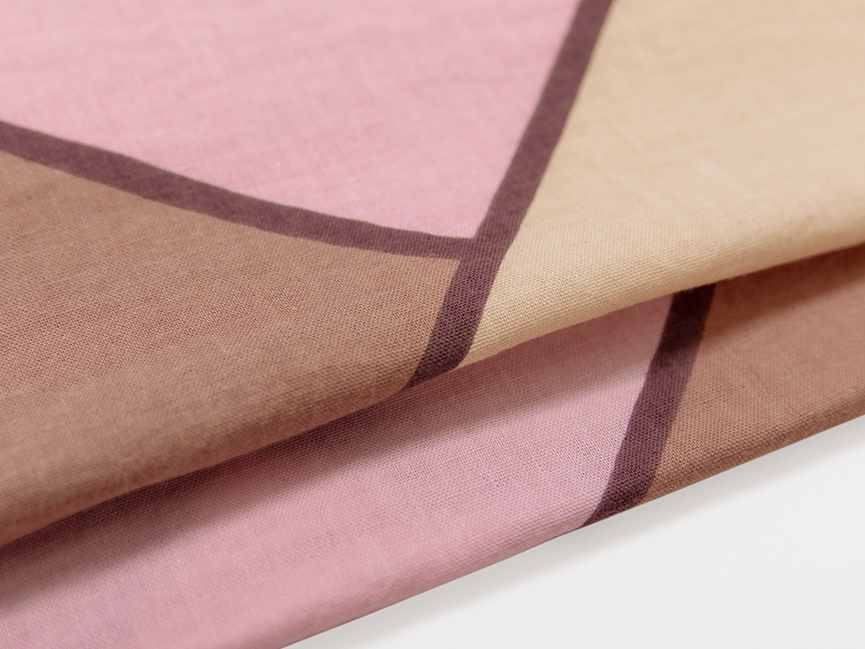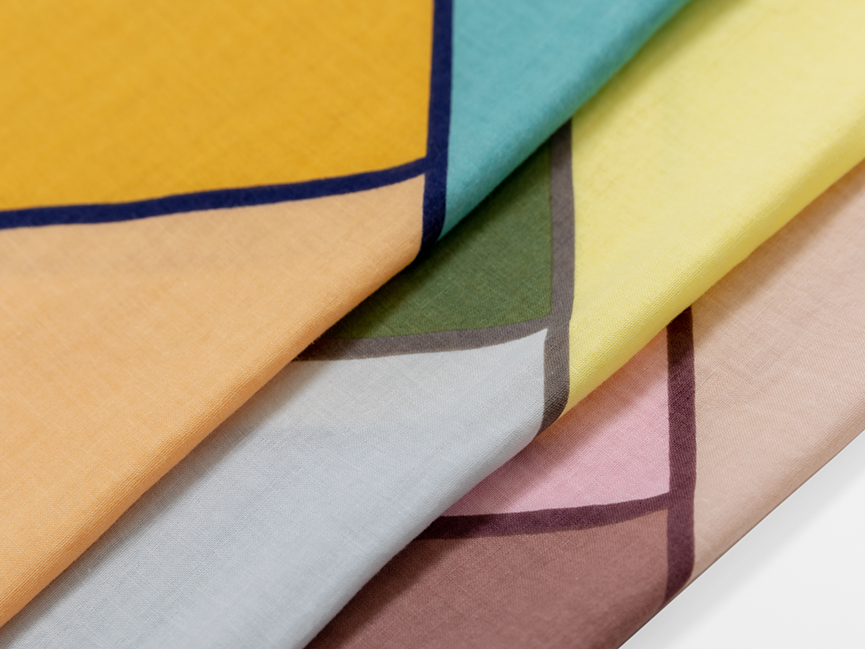 The second pattern is called "MEMORY" since the dot pattern contains sizes that depict a childs growth at regular intervals. Numbers are shown every 10 cm, so you can see your child growing daily.
Alternatively, you can use this pattern as a height measuring device and take photos of your baby on top of it to record their growth in an easy-to-understand manner. ⁠
After using this pattern as a swaddle wrap, it can be used for a wide range of purposes, such as a furoshiki.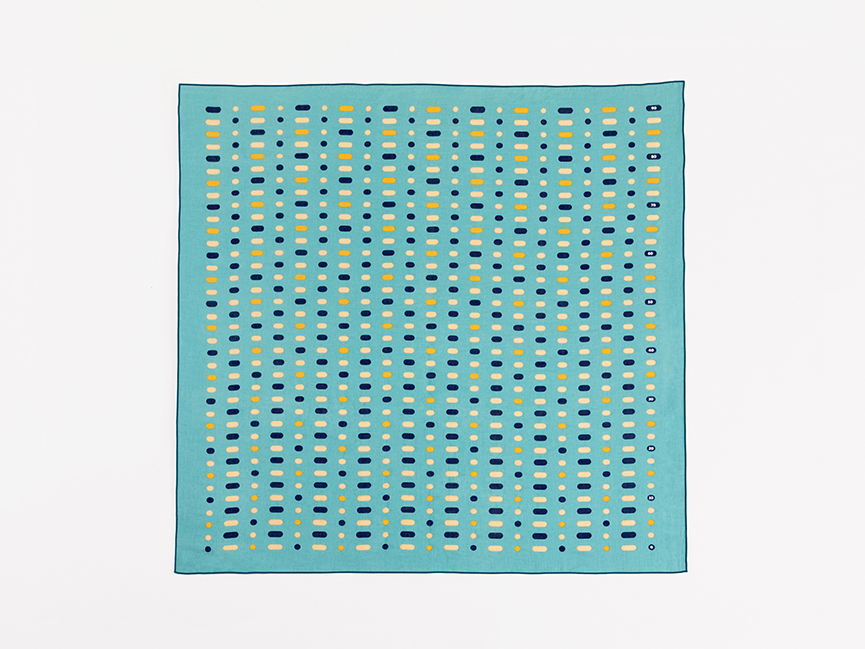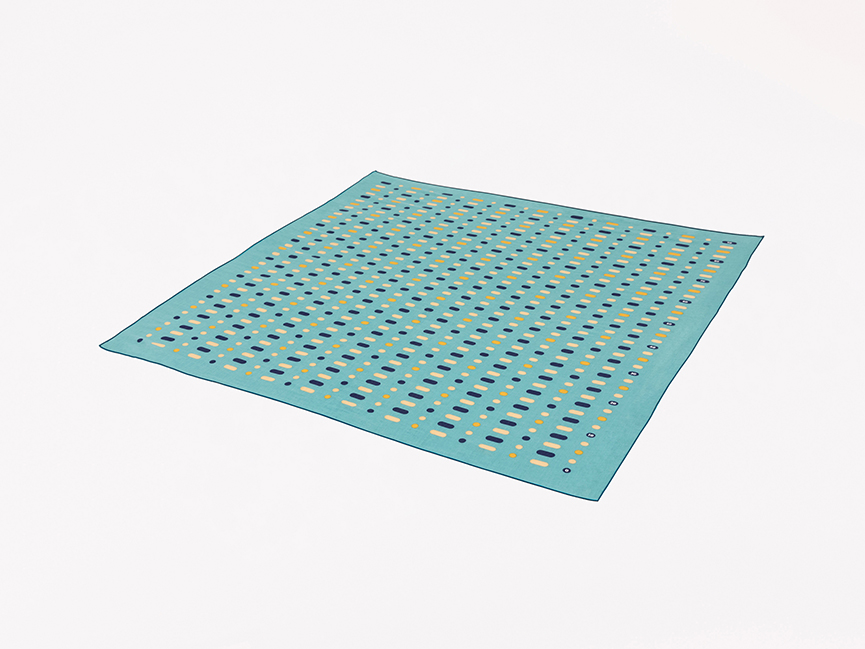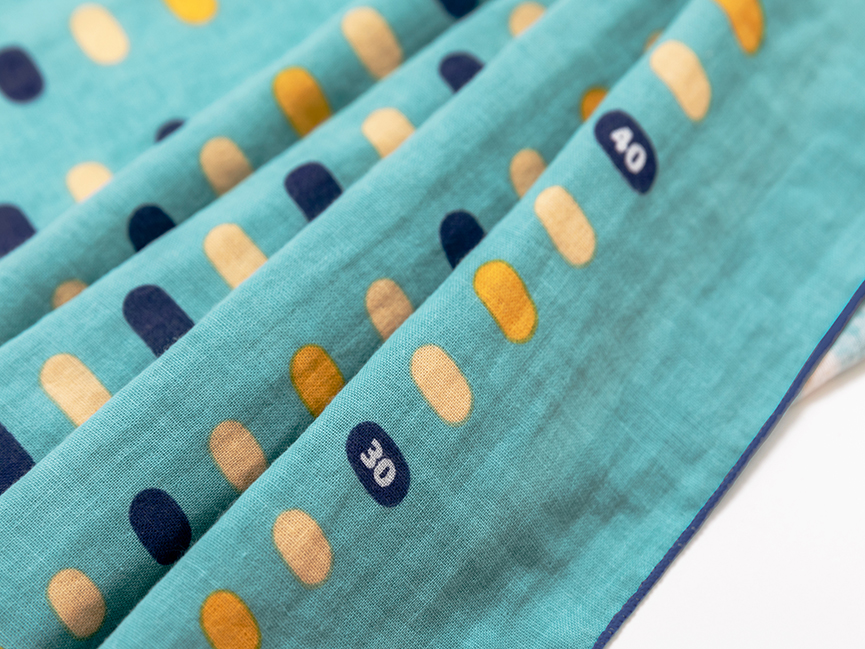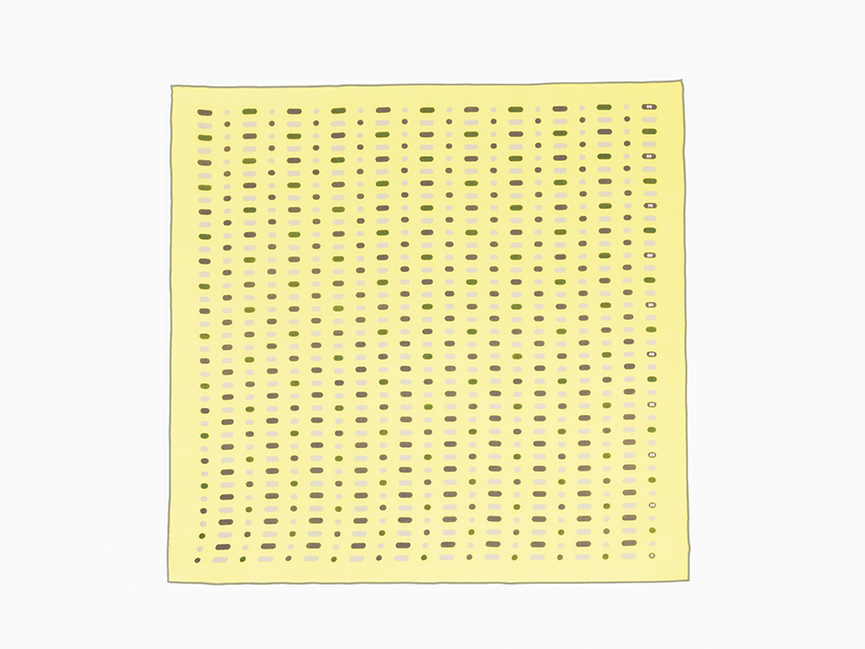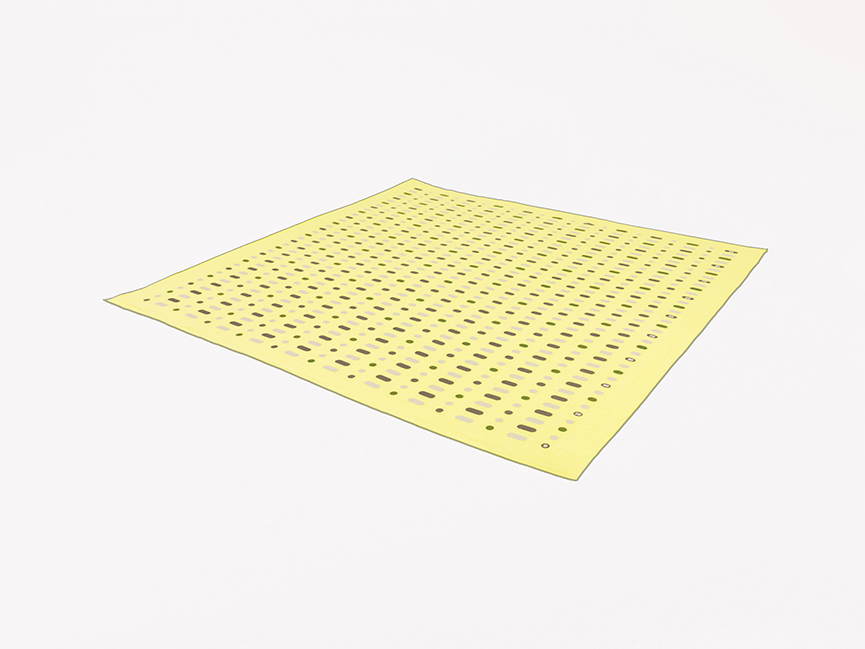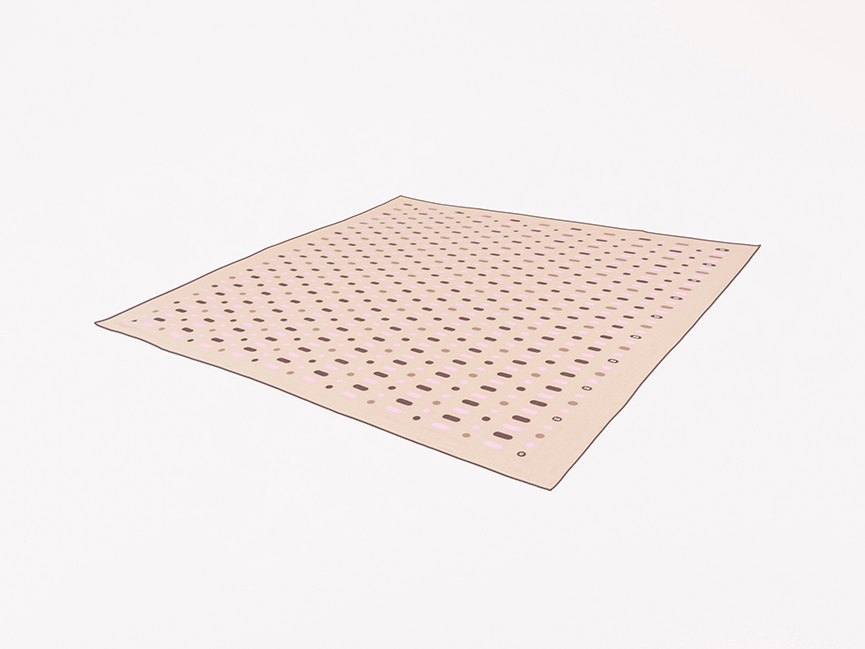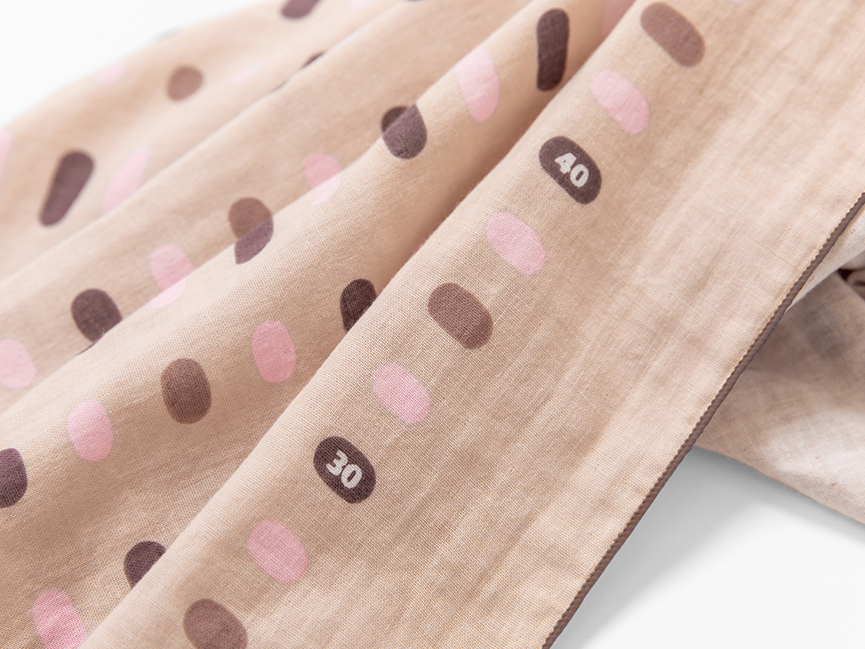 KYOKURUMI utilises a double gauze fabric made of 100% cotton. This makes the KYOKUROMI absorbent yet extremely easy and quick to dry. The edges of the material are treated to prevent fraying and wear.
The dye used for this product is called "Ecotex," which has cleared international safety standards and is safe for babies to put in their mouths.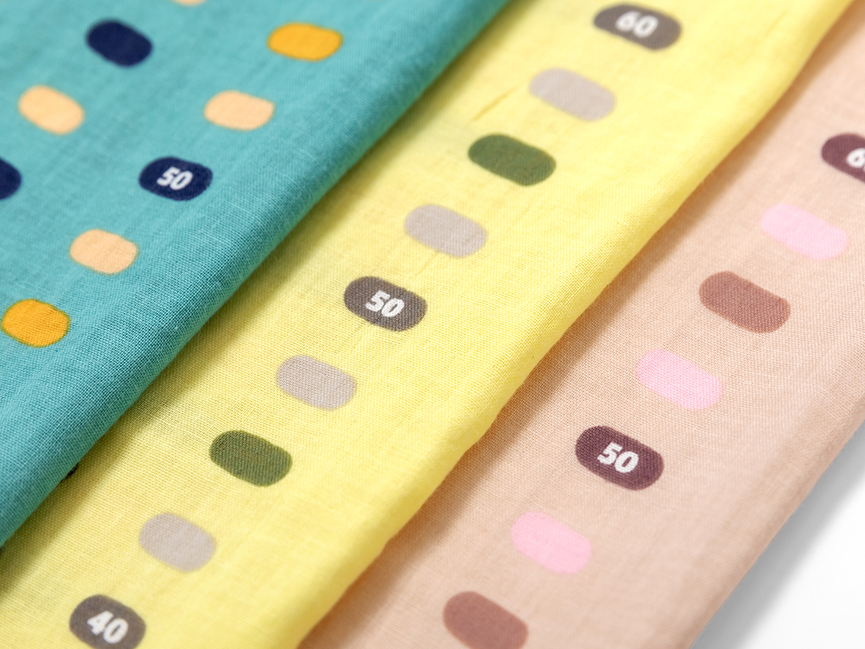 KYOKURUMI is a locally planned, designed, and manufactured product in Kyoto. It is a swaddle wrap that supports any lifestyle, not only in the newborns but their life to come as well.


Photos by Michiko Hisafuji

Project support : WGD Kyoto

Ms choice Online shop

Maruwa Online shop